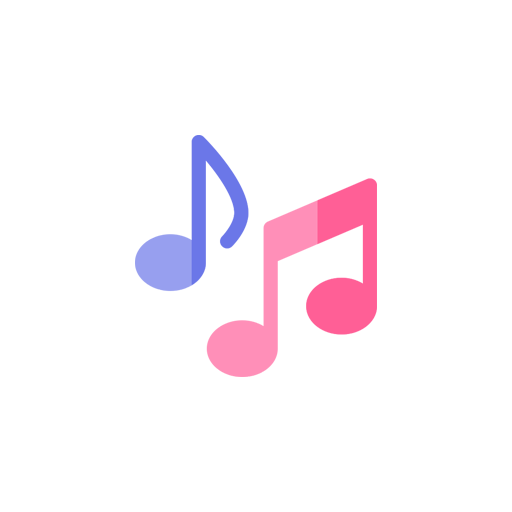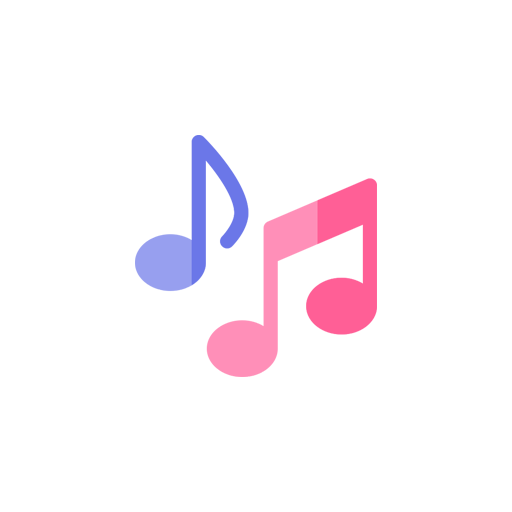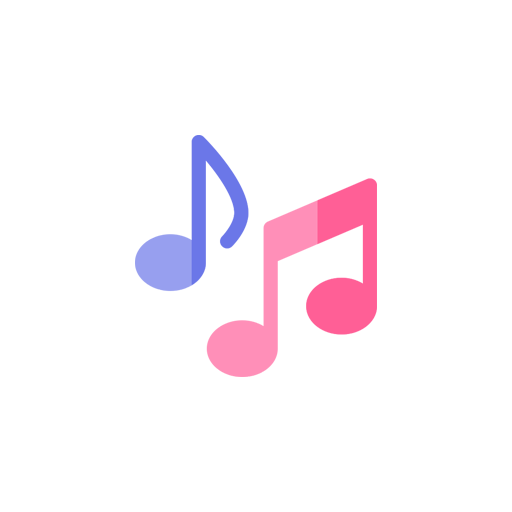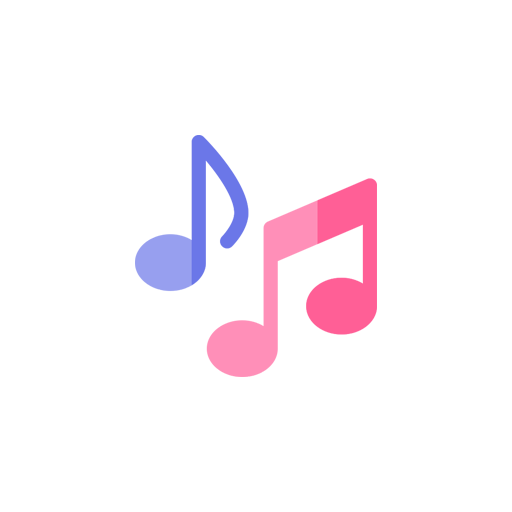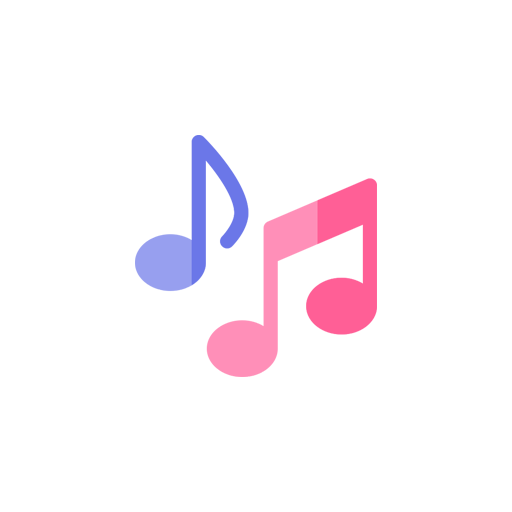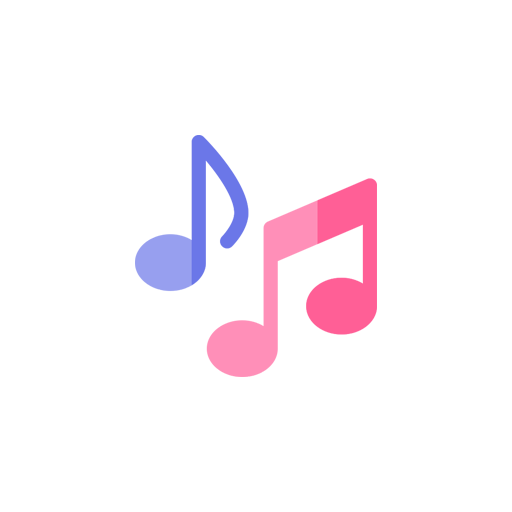 $2,250.00
Pioneer CTF-1250 is in excellent condition. Just serviced, new belts, lubed.    
Manufacturer: Pioneer
   Modell: CT-F 1250
   Type: Cassette Tape Deck
   Years of construction: 1979 - 1981
   Manufactured in: Japan
   Color: Silver
   Dimensions: 420 x 187 x 369.5 mm
   Weight: 11.4 kg 

Quick Shipping
Fast And Secure Shipping

1 & 1 Returns
Cancellation after 1 day

Secure Payment
Guarantee secure payments
Hotline Order:
Mon - Fri: 07AM - 06PM
(+43) 660 742 0707
The Pioneer CTF-1250 is a vintage cassette deck that was first introduced by Pioneer Corporation in 1978. It was part of Pioneer's "Elite" series, which was their high-end range of audio equipment at the time.
The CTF-1250 was designed for audiophiles who demanded the best in sound quality and features. It featured a dual-capstan transport mechanism for stable tape transport, Dolby noise reduction, and adjustable bias and EQ controls for fine-tuning the sound. The deck also had a built-in peak level meter and a timer for recording, as well as a headphone jack for private listening.
The CTF-1250 was considered a top-of-the-line cassette deck in its day, and it was renowned for its exceptional sound quality and reliability. However, as cassette tapes became less popular and digital formats took over, the demand for cassette decks declined, and Pioneer eventually discontinued the CTF-1250 and its other cassette decks in the 1990s. Despite this, the CTF-1250 remains a sought-after item among audiophiles and vintage audio enthusiasts.
Started from:

Nov 15, 2022