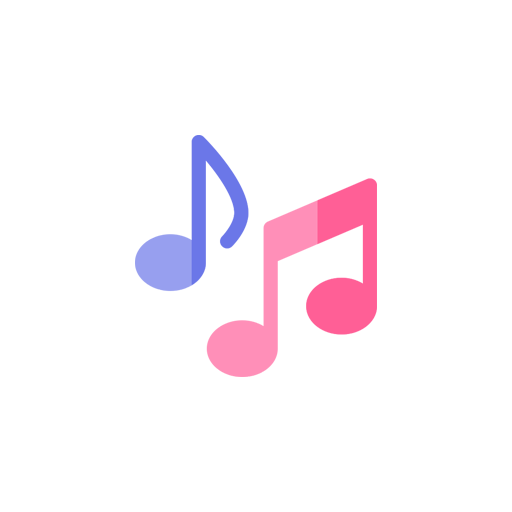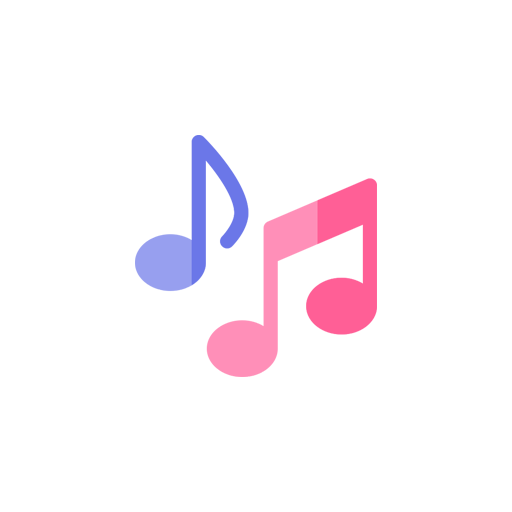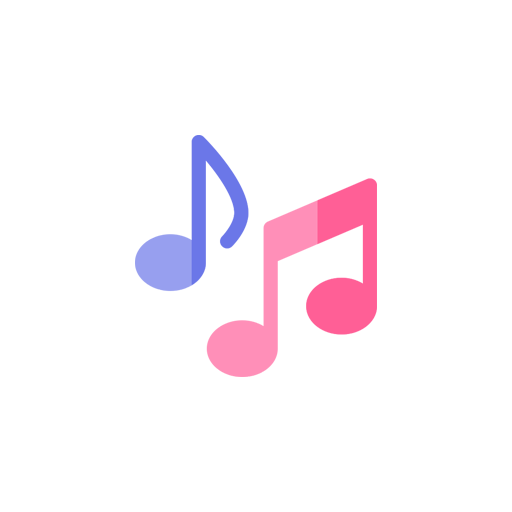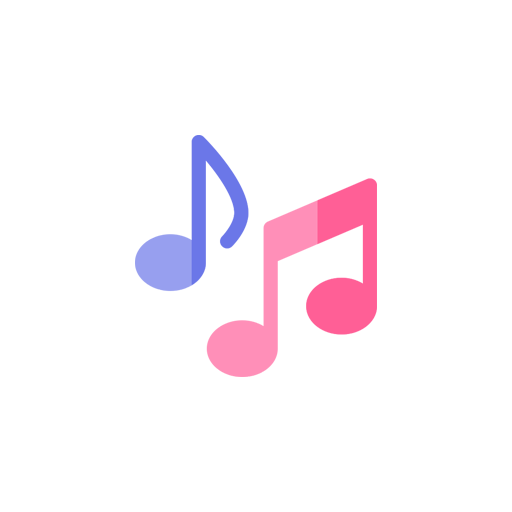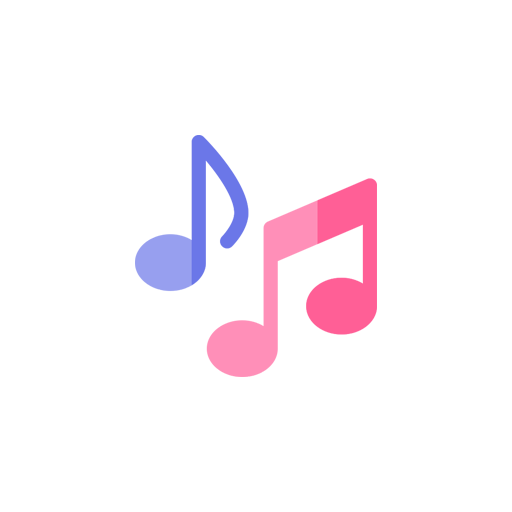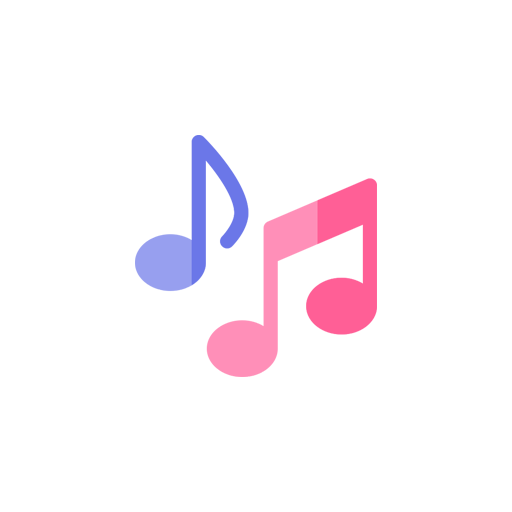 $3,000.00
Yamaha CDX-5000 in a "Good as new" Condition!
Manufacturer: Yamaha
Model: CDX-5000
Years of manufacture: 1987-1989
Manufactured in: Japan
Color: Black
Remote Control: Yes
Power Consumption:
Dimensions: 43.5x14x41.3cm
Weight: 21 kg
New price approx.: 5100 DM

Quick Shipping
Fast And Secure Shipping

1 & 1 Returns
Cancellation after 1 day

Secure Payment
Guarantee secure payments
Hotline Order:
Mon - Fri: 07AM - 06PM
(+43) 660 742 0707
The Yamaha CDX-5000 is a high-end compact disc player that was first introduced in 1989. It was designed to provide exceptional sound quality and reliable performance, and it quickly became a favorite among audiophiles.
Some of the key features of the Yamaha CDX-5000 include a high-precision transport mechanism, a high-quality digital-to-analog converter (DAC), and a direct digital signal path. It also has a range of advanced playback functions, such as program play, repeat play, and shuffle play.
In addition to its technical specifications, the Yamaha CDX-5000 also has an elegant design that includes a brushed aluminum faceplate and a sleek, slim profile. Overall, it's a highly regarded CD player that is still sought after by collectors and audiophiles today.
Started from:

Nov 15, 2022