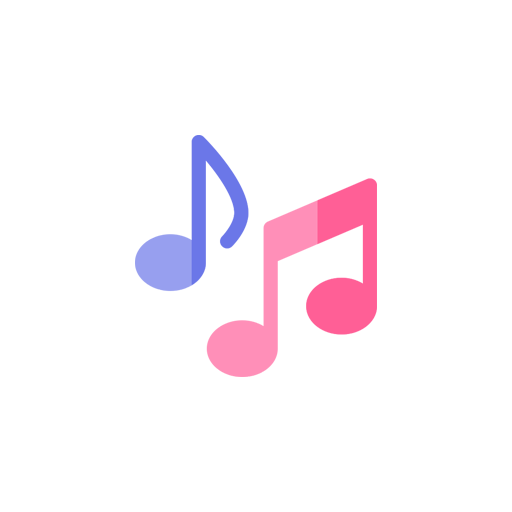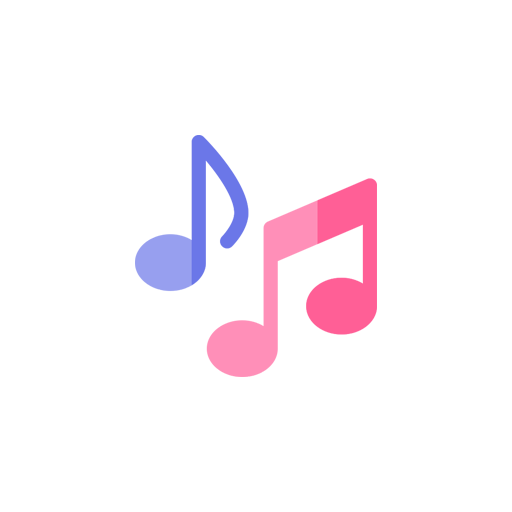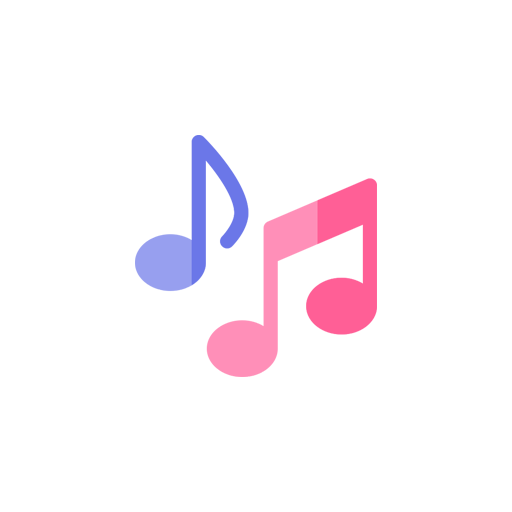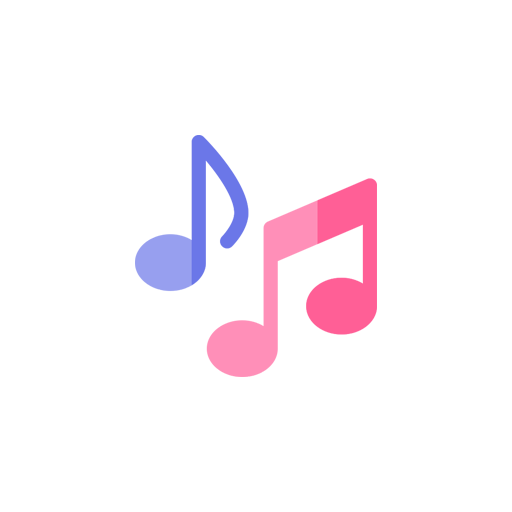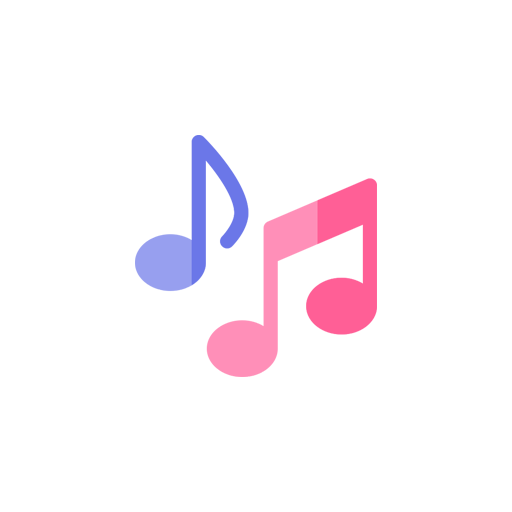 $2,600.00
Technics Cassette deck RS-M95, Fantastic condition!
Manufacturer: Technics
Modell: RS-M95
Type: Three-head stereo cassette deck with rear tape control
Years of construction: 1979 - 1981
Manufactured in: Osaka, Japan
Color: Black
Remote control: optional with RP-9690 (cable remote control) or RP-070 (infrared remote control)
Power Consumption: 46W
Dimensions: width 450mm, height 142mm, depth 348mm
Weight: 12kg
The Technics RS-M95 Cassette Deck is a high-end cassette deck that was produced in the 1980s. It's known for its high-quality sound reproduction, accurate tape tracking, and low wow and flutter. The deck has a dual-capstan design that helps prevent tape damage and increases overall tape stability. It's equipped with Dolby B and C noise reduction systems and a peak level indicator for easy recording level adjustments. The RS-M95 has a 3-head design for recording, playback, and erasing and a metal tape capability. It's a very popular choice for audiophiles and music enthusiasts due to its high-quality sound and durability.
Started from:

Dez 05, 2022