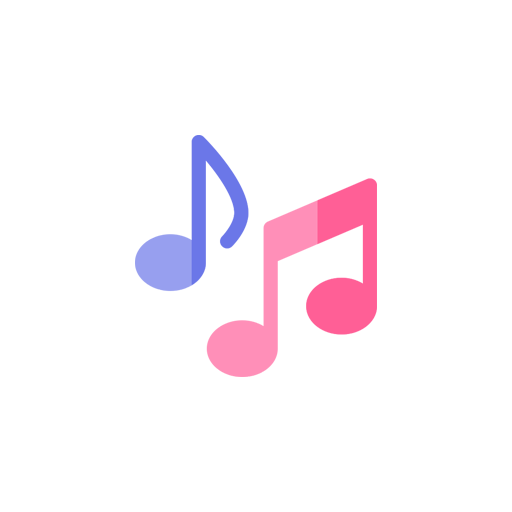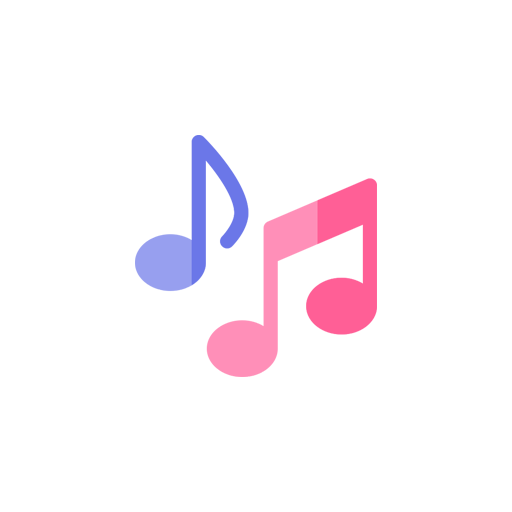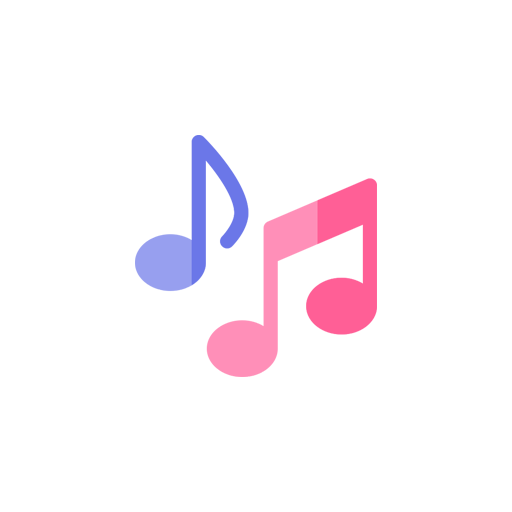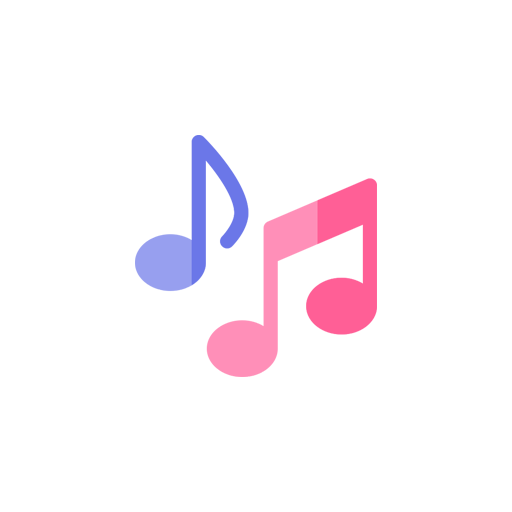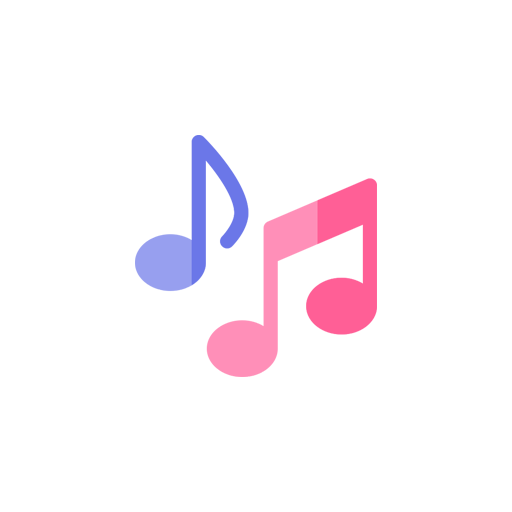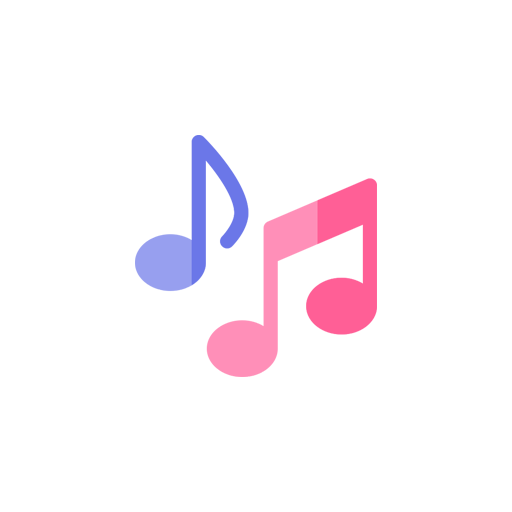 $1,650.00
Sony CDP-X777ES Excellent condition, High End CD Player!
Specifications:
Manufacturer: Sony
Model: CDP-X 777 ES
Type: CD Player
Years of construction: 1991 - 1992
Manufactured in: Japan
Colour: black, champagne
Remote Control: Yes
Power consumption: 30W
Dimensions: 470 x 125 x 375 mm (WxHxD)
Weight: 17.0 kg
New price: 3'000 DM (RRP, black), 3'100 DM (RRP, champagne)
One of the nicest, most elegant, and of course excellent sounding CD players from the Sony Esprit series. With the nicer, high-gloss, and rounded wooden side panels from the champagne-colored series. A magnificent example of a CD player with a proud weight of 17 kg. want to hear music.
The equipment leaves nothing to be desired. from the completely separate power supplies for analog and digital sections to the wonderfully smooth and quiet CD loading mechanism, to the discrete, balanced XLR outputs encased in a pure copper chassis. A true battle of materials in which every detail makes its indispensable contribution to the overall work of art. Not only can you hear this CD player, you can also see and feel it. For art, technology, and design lovers who don't just want to listen to music. A sculpture...
Started from:

Dez 05, 2022