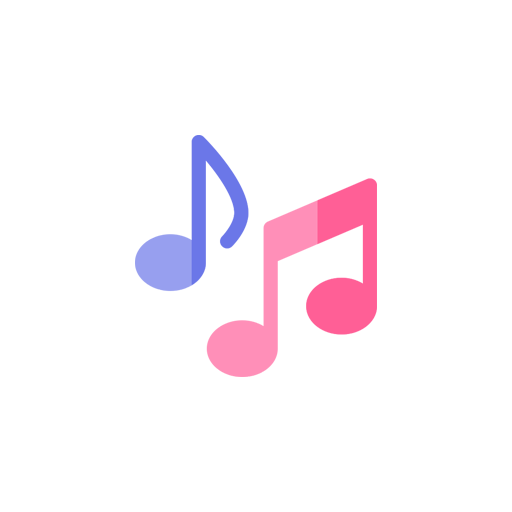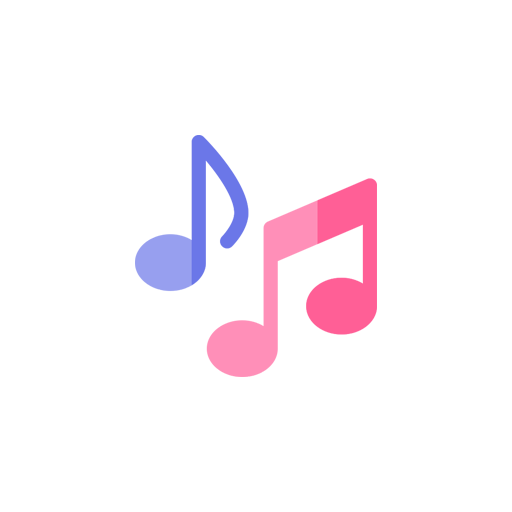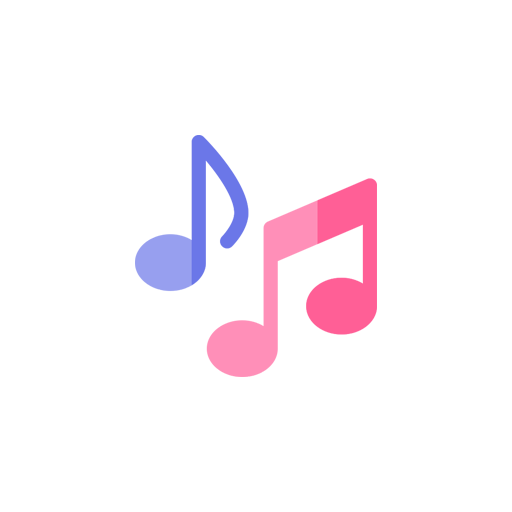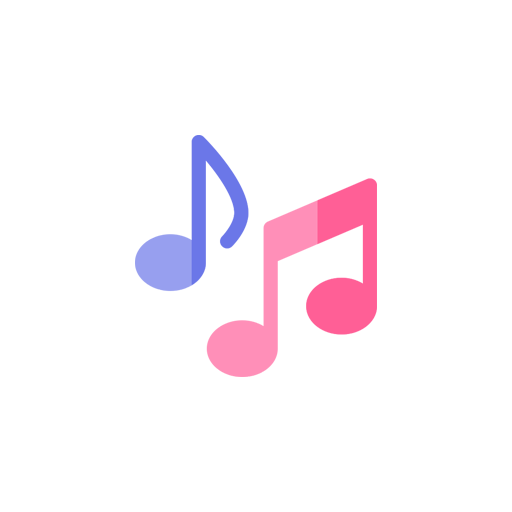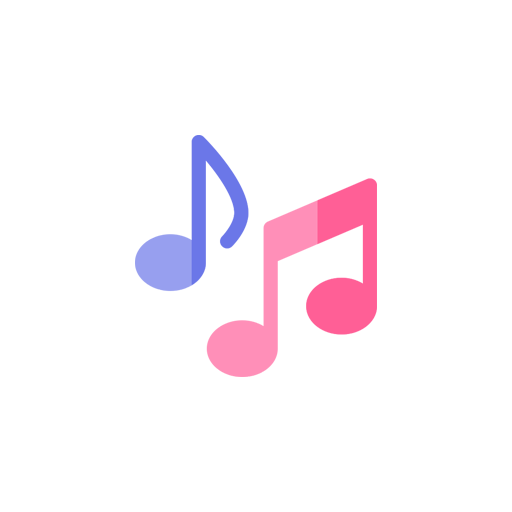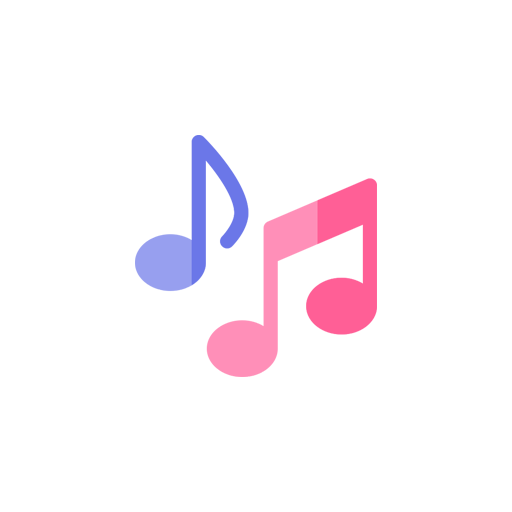 Sony E9000ES Pre-Amplifier | Sony N9000ES Amplifier | Sony 555ES Super Audio CD-Player
$2,400.00
Sony E9000ES Pre-Amplifier | Sony N9000ES Amplifier | Sony 555ES Super Audio CD-Player HIFI Combo Set, Good as New!
Sony N9000ES

Sony's first truly dedicated multi-channel surround-sound power amplifier was made to match the TA-E9000ES digital multi-channel preamplifier.

Sony heads will naturally compare the inside of this 5-channel amp with well-known bestsellers such as the TA-N77ES or TA-N80ES.

Sony E9000ES

Sound-wise, everybody agreed to put it directly into the Top 3 of such digital surround-sound machines, whether the user fiddles with sound fields or not. But to get rid of all the digital conversions, one has to have a TA-P9000ES.

Sony 555ES super audio CD-Player

Smoothness and ergonomy of operation. Sonic transparency. Built-quality and Sophisticated engineering, magnificent Super CD Player.
| | |
| --- | --- |
| Sony 555ES Super Audio CD-Player | Disc format: CD, SACD CD Mechanism: KHM-230AAA Frequency response: 2Hz to 20kHz (CD), 2Hz to 50kHz (SACD) Dynamic range: 100dB (CD), 105dB (SACD) Total harmonic distortion: 0.0017% (CD), 0.0012% (SACD) Line output: 2V Digital outputs: coaxial, optical Dimensions: 430 x 130 x 380mm Weight: 14.5kg Accessories: RM-SX90 remote commander Year: 2000 |
| Sony E9000ES Pre-Amplifier | Frequency response: 20Hz to 20kHz Total harmonic distortion: 0.05% Input sensitivity: 5mV (MM), 250mV (line) Signal to noise ratio: 82dB (MM), 94dB (line) Output: 250mV (line), 1V (Pre out) Digital inputs: coaxial, optical Dimensions: 430 x 150 x 387mm Weight: 12.8kg Year: 1998 |
| Sony N9000ES Amplifier | Power output: 120 watts per channel into 8Ω (stereo) Surround output: 115 watts (front), 115 watts (center), 115 watts (rear) Frequency response: 10Hz to 100kHz Total harmonic distortion: 0.03% Input sensitivity: 1V Speaker load impedance: 4Ω to 16Ω Dimensions: 430 x 173.5 x 453mm Weight: 24kg Year: 1998 |
Started from:

Dez 05, 2022