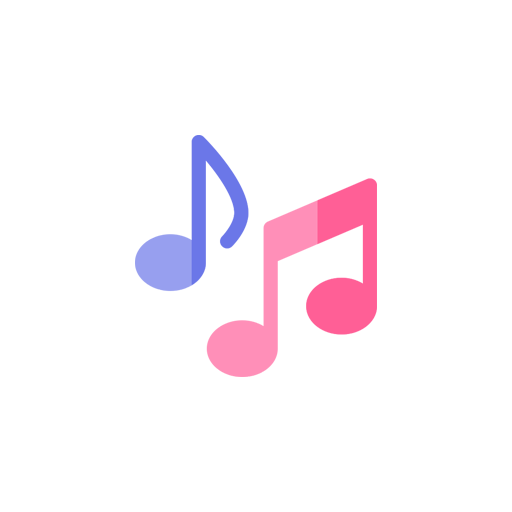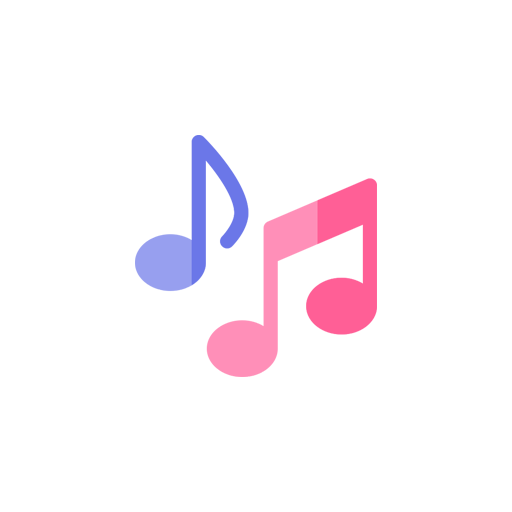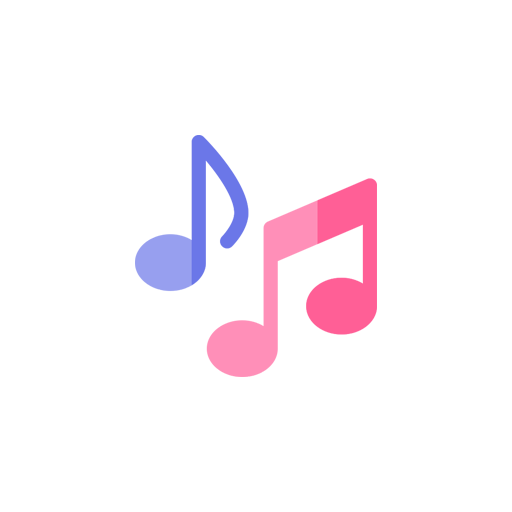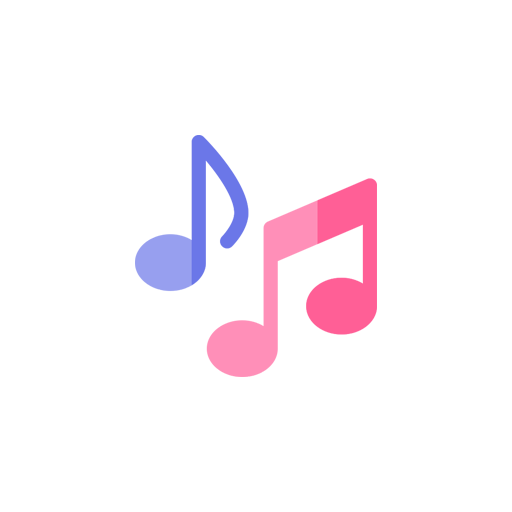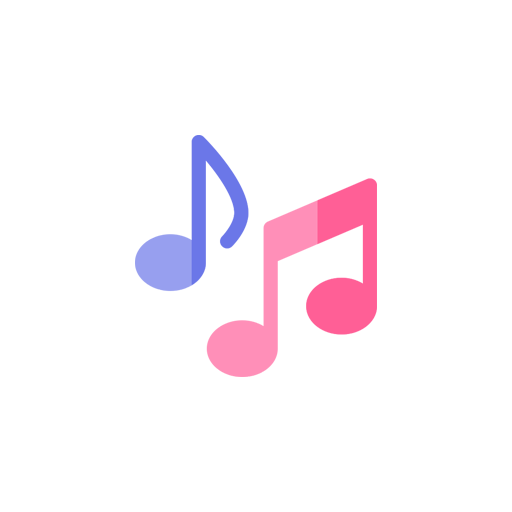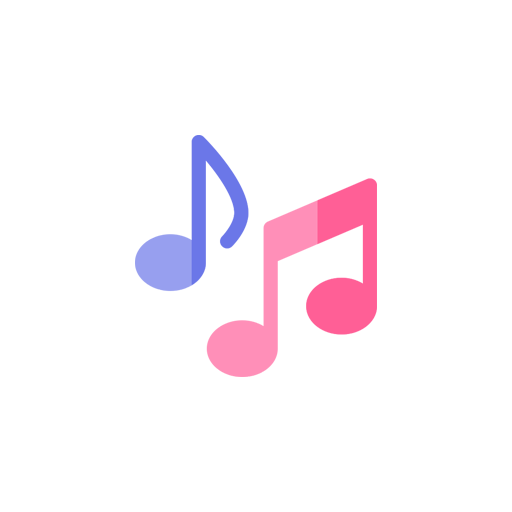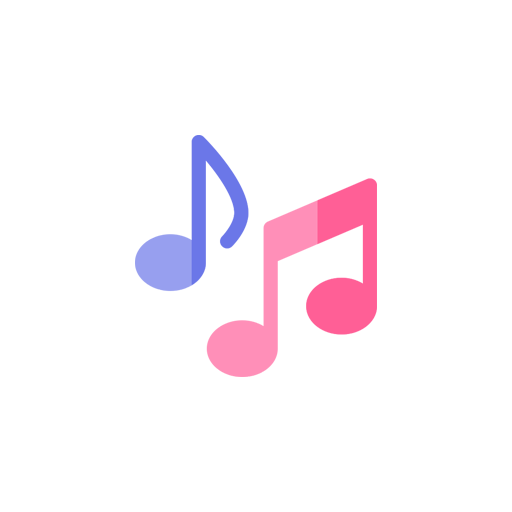 $1,650.00
Sony MDS-JA50ES-Mini Disc Player-Good As New!
Sony MDS-JA50   
Model: MDS-JA 50 ES   
Type: MD Deck
Years of construction: 1997 - 2000   
Manufactured in: Japan Color: champagne, black   
Remote control: yes   
Dimensions: 430 x 130 x 410 mm (WxHxD)   
Weight: 14.3kg
New price approx.: 3,100 DM
The Sony MDS-JA50ES is a MiniDisc deck (recorder/player) produced by Sony. It was released in the late 1990s and was part of Sony's high-end MiniDisc player line. The MDS-JA50ES was known for its high-quality sound, advanced features, and solid build quality. Some of its notable features included a digital output for connecting to a digital-to-analog converter, a built-in equalizer, and the ability to play both MiniDiscs and CDs. The MiniDisc format was popular in the 1990s and early 2000s as a way to record and play music but has since declined in popularity with the rise of digital music formats like MP3.
Started from:

Dez 05, 2022