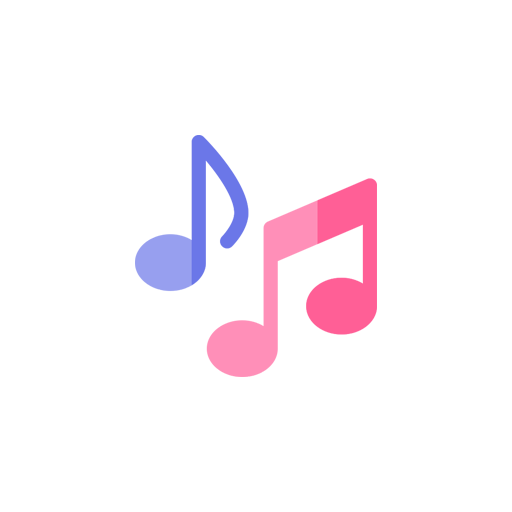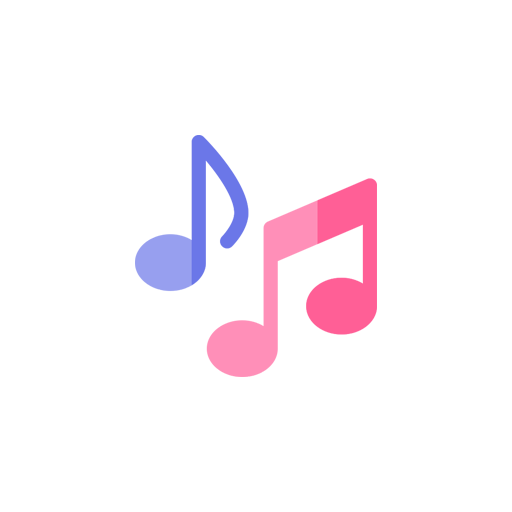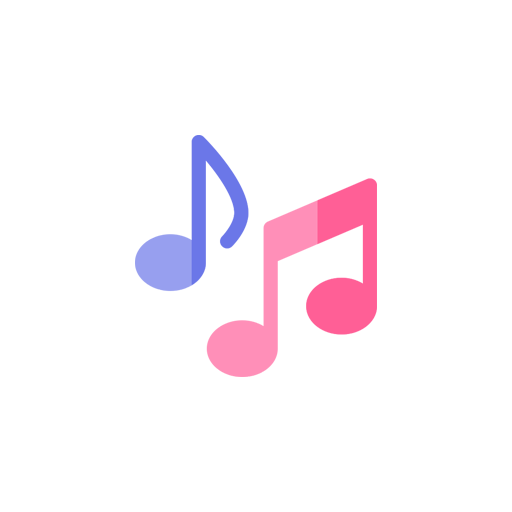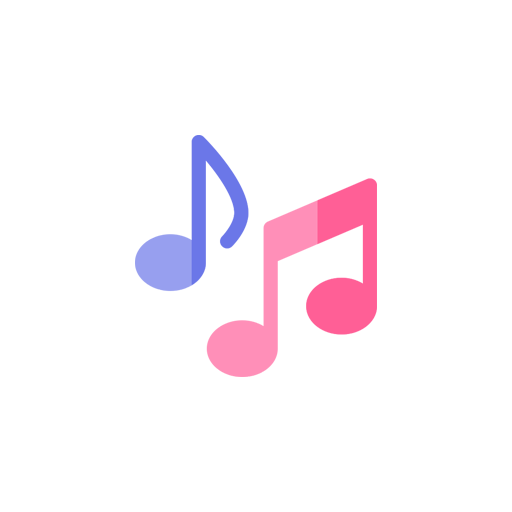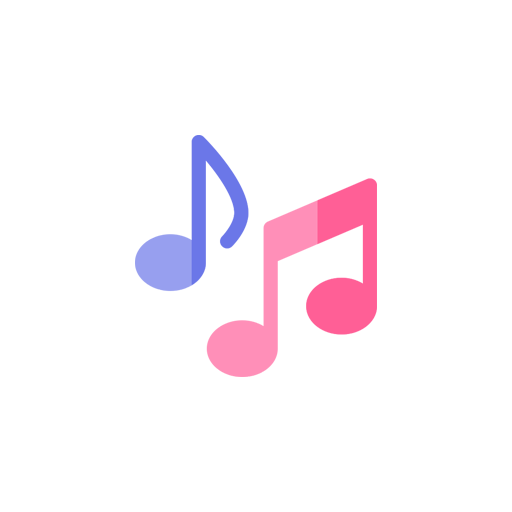 $1,950.00
Sony SCD-XA 777 ES Excellent Condition!
Specifications:
Manufacturer: Sony
Model: SCD-XA 777 ES
Type: SACD Player
Years of construction: 2001 - 2003
Manufactured in: Japan
Color: champagne, black
Remote control: RM-SX 700
Power Consumption: 32W
Dimensions: 430 x 130 x 380 mm (WxHxD)
Weight: 16kg
New price approx.: 7,500 DM (3,840 euros)
The XA777ES looks conservative but impresses even when still in the shipping carton: it weighs more than 35 lbs, more like a small high-end amp than a disc player. The chassis' frame-and-beam construction might be expected of zero-tolerance military gear. Two fore-to-aft beams of different lengths, isolated from the rear panels, sit within the surrounding frame and divide the inner space into three compartments. The player mechanism, with its separate laser heads for CD and SACD, is isolated in the central enclosure along with the main digital board, while the power transformer is isolated in the left compartment and the audio circuit boards are on the right. 
Read more: stereophile.com 
Started from:

Dez 05, 2022