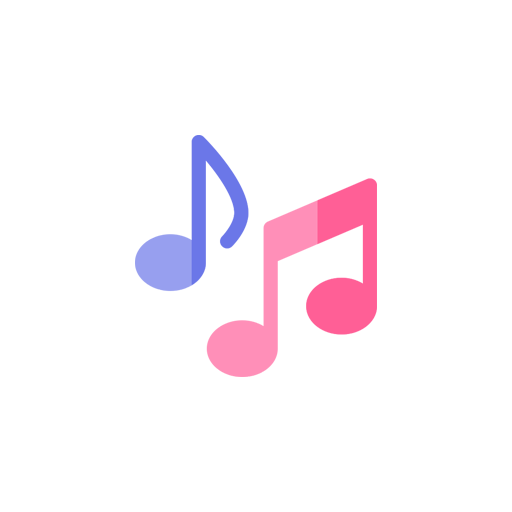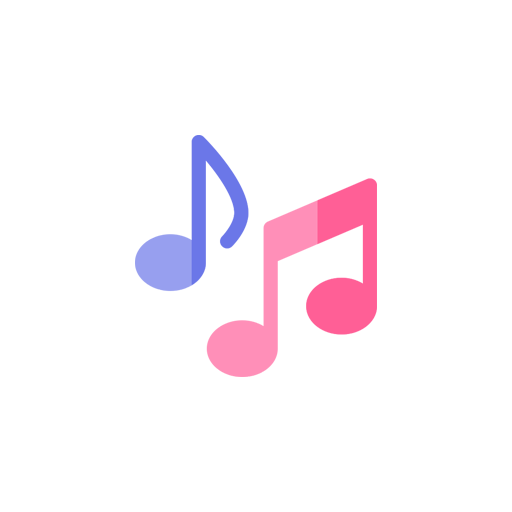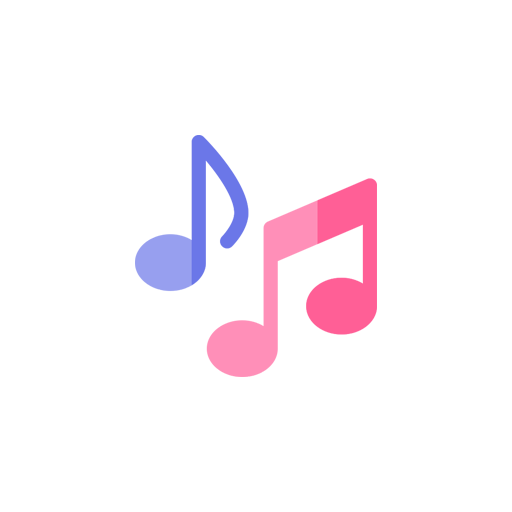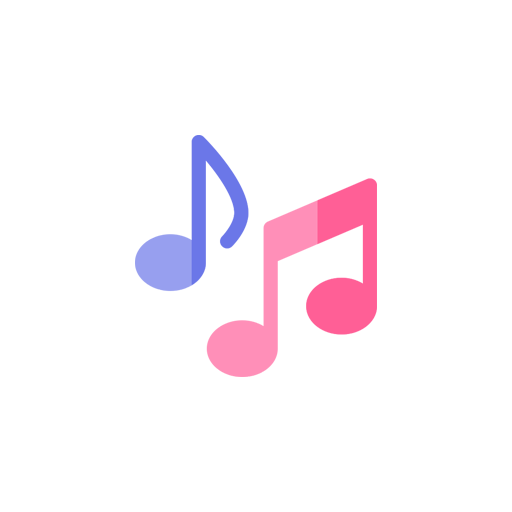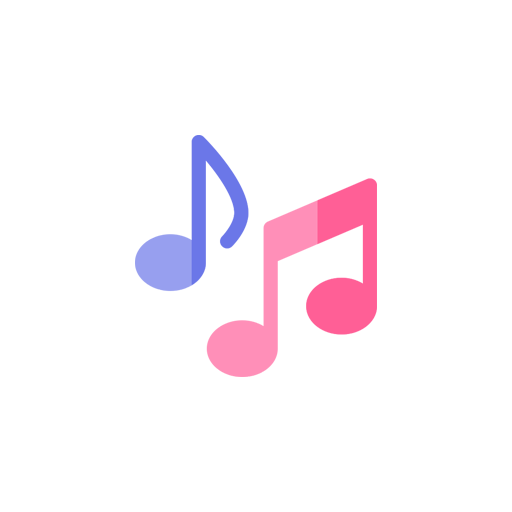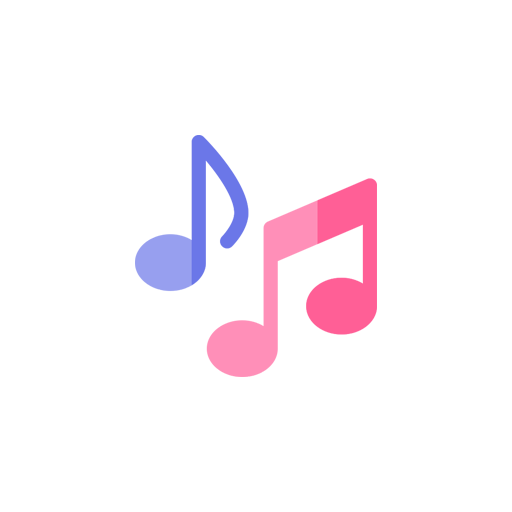 Sony TA-FA7ES, Sony XA30ES
$1,550.00
Integrated Amplifier Sony TA-FA7ES, and CD Player Sony XA30ES, excellent condition, works flawlessly!
Excellent condition - Sony Integrated Amplifier TA-FA7ES and CD Player XA-30ES

Specifications:

Output power: 100 watts per channel at 8Ω (stereo)

Frequency Response: 2Hz to 100kHz

THD: 0.005%

Damping factor: 100

Input Sensitivity: 0.25mV (MC), 2.5mV (MM), 150mV (Line)

Signal to noise ratio: 78 dB (MC), 87 dB (MM), 105 dB (Line)

Output: 150mV (line)

Speaker load impedance: 4Ω to 16Ω

Dimensions: 430x175x450mm

Weight: 19.8kg
The Sony TA-FA7ES is a high-end integrated stereo amplifier produced by Sony. It was released in the late 1990s and was part of Sony's ES (Elevated Standard) line of high-end audio equipment. The TA-FA7ES is known for its high-quality sound and build, making it a popular choice among audiophiles. It offers a range of features including a preamp section, a power amplifier section, and multiple input options, making it a versatile and capable amplifier that can be used with a variety of different audio components.
Started from:

Dez 05, 2022