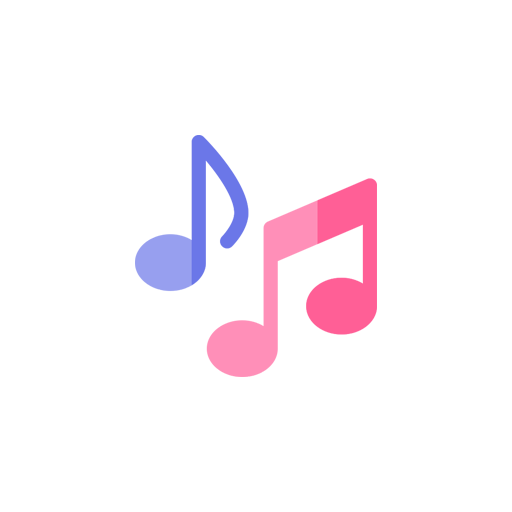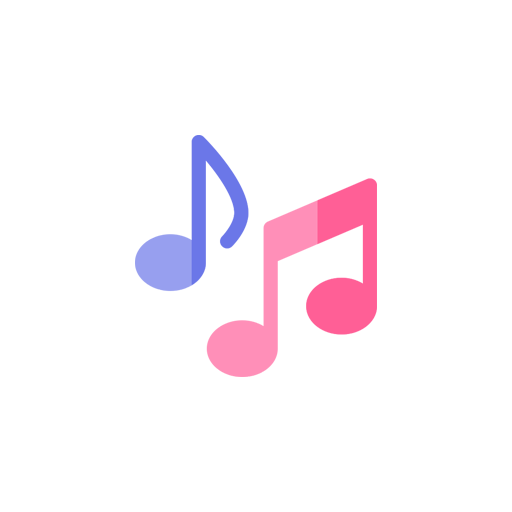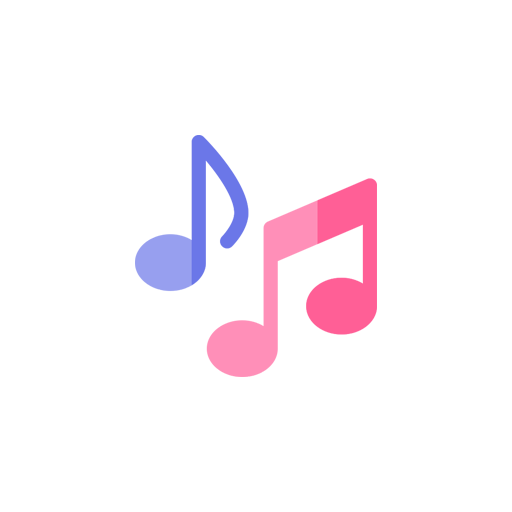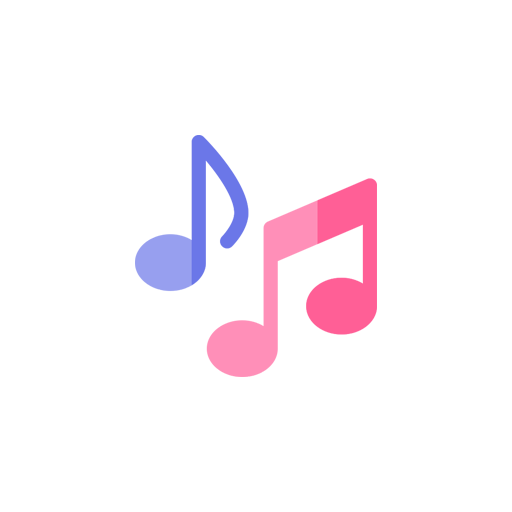 Sony TA-FA7ES Stereo Integrated Amplifier
$1,150.00
Specifications:
Sony TA-FA7ES Integrated Amplifier. (CD Player not included)
Power output: 100 watts per channel into 8Ω (stereo)
Frequency response: 2Hz to 100kHz
Total harmonic distortion: 0.005%
Damping factor: 100
Input sensitivity: 0.25mV (MC), 2.5mV (MM), 150mV (line)
Signal-to-noise ratio: 78dB (MC), 87dB (MM), 105dB (line)
Output: 150mV (line)
Speaker load impedance: 4Ω to 16Ω
Dimensions: 430 x 175 x 450mm
Weight: 19.8kg
Accessories: RM-S703 remote commander
New price approx.: 3'650 DM (RRP, black), 3'800 DM (RRP, champagne)
Specifications link: hifiengine.com
This pre-main amplifier was announced as the flagship model of the New ES series.
A twin-monaural construction is adopted in which the power supply is placed in the center of the chassis and left and right power amplifiers are placed on both sides of it.
Good channel separation is achieved by separating the power amplifier, which tends to cause crosstalk between channels, like a monaural amplifier in which the heat sink is independent on the left and right.
For the pre-section that handles small signals, we have adopted a 2-box separation structure that separates the inside of the chassis with beams in consideration of the influence of the power section and power section with a large current.
The amplifier circuit begins with a junction FET that eliminates the need for a coupling capacitor at the input stage, and extends to a MOS FET at the voltage amplifier stage (A-class stage), drive stage, and power MOS FET at the final stage, all of which use non-magnetic FETs exclusively for audio.
MOS FET's high input impedance allows the driver stage and output stage to be electrically separated, reducing interference with each other. As a result, high sound quality can be obtained with a relatively simple circuit structure, and odd-order distortion, which is easy to be heard, can be suppressed.
Original text: Audio-Database.com
Started from:

Dez 05, 2022