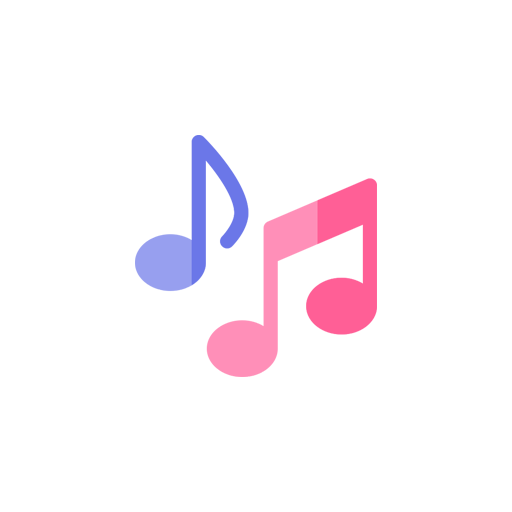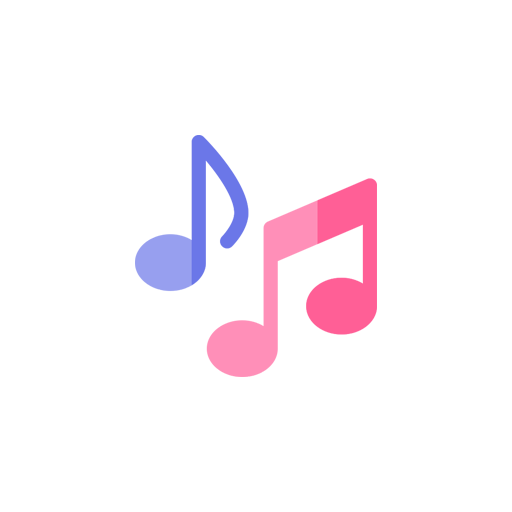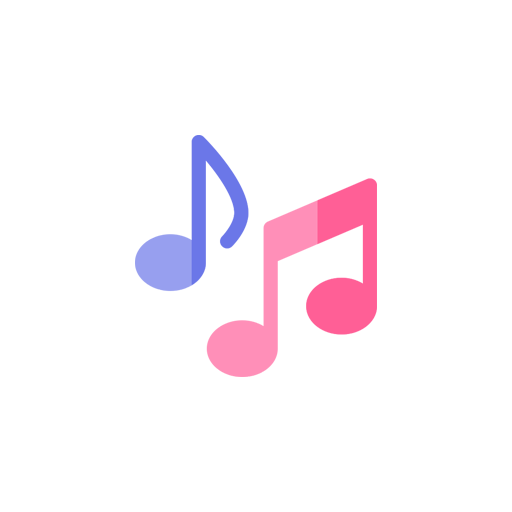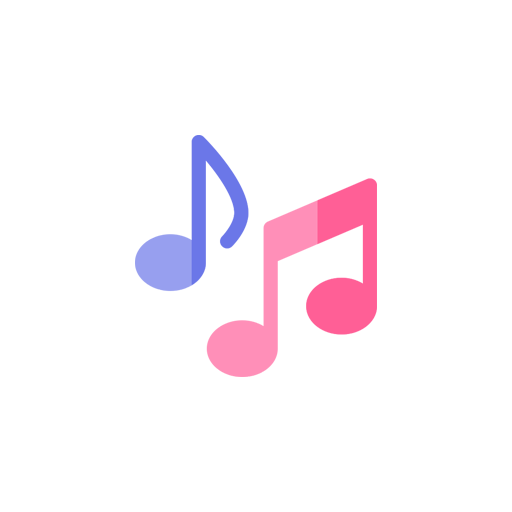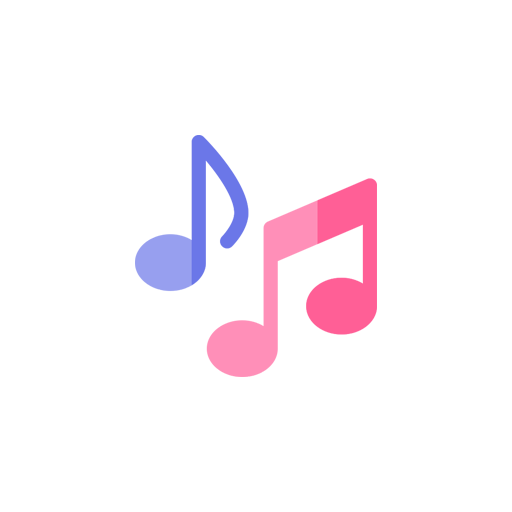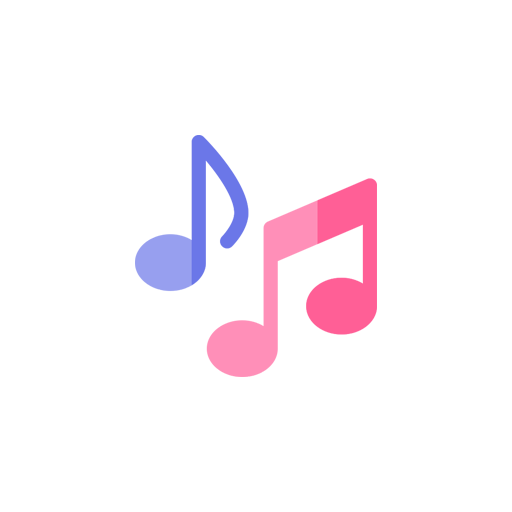 $3,450.00
Type: 3-head, single compact cassette deck
Track System: 4-track, 2-channel stereo
Tape Speed: 4.75 cm/s
Heads: 1 x combination record/playback, 1 x erase
Motor: 1 x reel, 1 x capstan, 1 x aux
Tape Type: type I, CrO2, Metal
Noise Reduction: B, C
Headroom Extension: HX Pro
Frequency Response: 15Hz to 22kHz  (Metal tape)
Signal to Noise Ratio: 80dB  (dolby C)
Wow and Flutter: 0.022%
Total Harmonic Distortion: 0.6%
Input: 60mV (line)
Output: 0.3V (line)
Dimensions: 420 x 135 x 370mm
Weight: 8.2kg
Year: 1991

Quick Shipping
Fast And Secure Shipping

1 & 1 Returns
Cancellation after 1 day

Secure Payment
Guarantee secure payments
Hotline Order:
Mon - Fri: 07AM - 06PM
(+43) 660 742 0707
This Alpine AL-90 is a stereo cassette deck with double Dolby B and C noise reduction with connectors for optional external DBX, DNL, Adres, Super-d or High-ComII noise reduction systems, it was first sold by Alpine in 1982 and discontinued 2 years later in 1984.
The main features of the Alpine AL-90 are: 3 heads and off-tape monitoring, digital linear tape counter with 4 digits, manual tape type selection and capable of handling normal, chrome, ferro-chrome and metal tapes, dual capstan transport.
Typical front loading cassette deck with the cassette compartiment located on the left side of the deck. Tape eject is operated mechanically and the cassette needs to be placed with the side to be played facing forward in the cassette well.
Level meters used on the AL-90 are analog needle VU reading meters. Full-logic transport controls used on the AL-90 let it respond to the slightest finger contact for fast and effortless transport function selection. Playback speed may be adjusted with pitch control. Cue and review can be used to easily and quickly locate the beginning of a passage.
To ensure the best response from the wide variety of tapes available adjustment of, bias, equalization and sensitivity, to optimum levels can be performed prior to recording.
Dolby C-type used in the AL-90 provides 20 dB of noise reduction above about 1,000 Hz, fully doubling the amount given by B-type. The three-head configuration of the AL-90 requires a Double Dolby system, one for recording and one for playback. The 19kHz multiplex pilot slgnal present in FM stereo broadcasts can cause false triggering of the noise reduction system. The switchable MPX filter of the AL-90 filters out the pilot signal, and assuring proper Dolby processing of FM stereo programs.
To make live recordings this deck has 2 microphone inputs to connect microphones with a jack connector. For undisturbed listening a jack connector for a pair of stereo headphones is supplied. Connection to other audio components for plaback can be achieved by a RCA cable and recording from a source by a RCA cable. All main transport commands can be issued remotely with a wired remote control.
Source: cassettedeck.org
Started from:

Dec 05, 2022