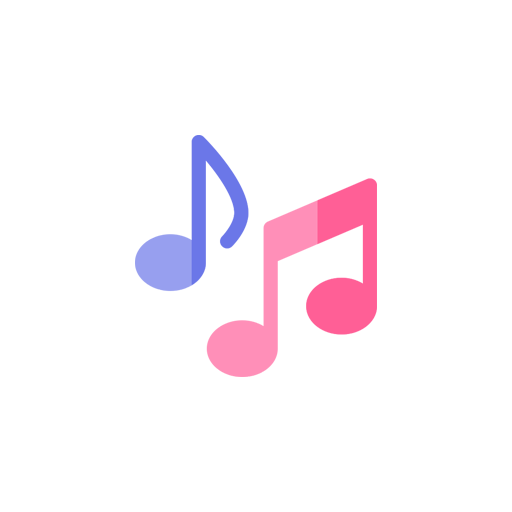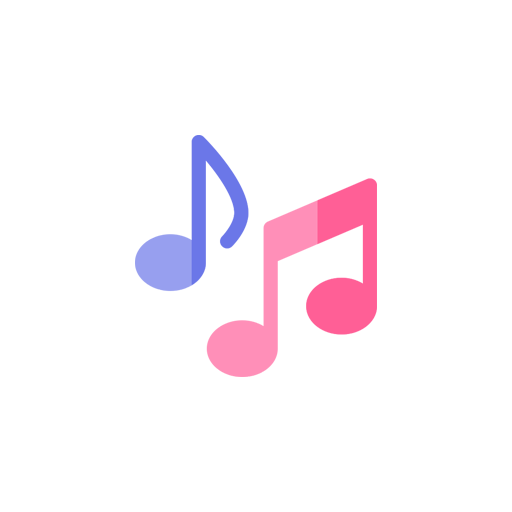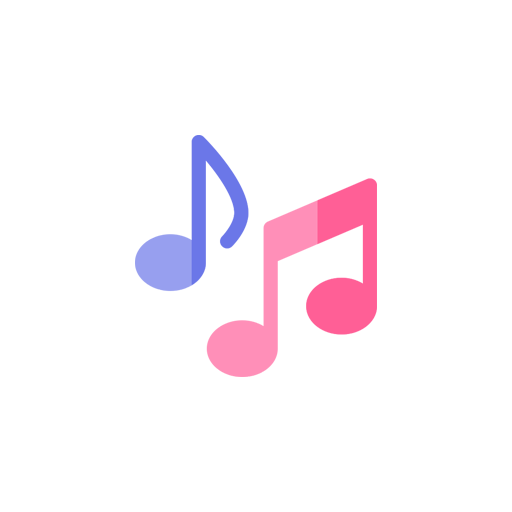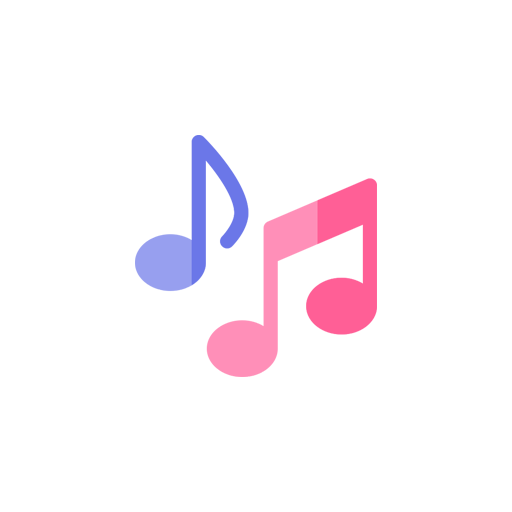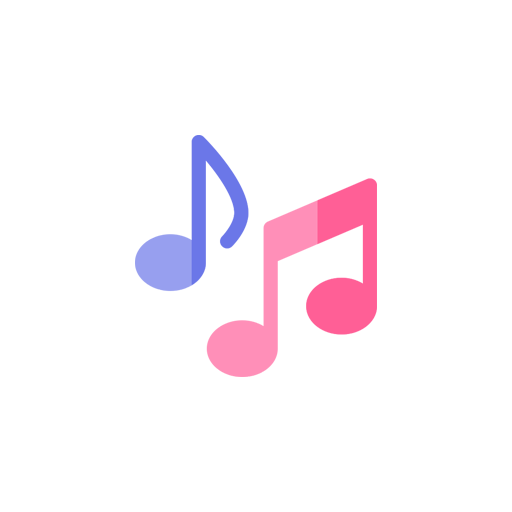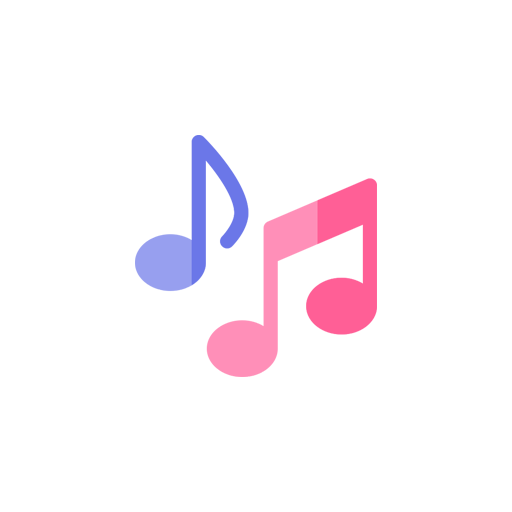 $500.00
Frequency response: 10Hz to 100kHz
Total harmonic distortion: 0.005%
Input sensitivity: 150mV (line)
Signal to noise ratio: 105dB (line)
Output: 1V (Pre out), 8V (Pre out Max)
Digital inputs: coaxial, optical
Video Connections: composite, SVHS
Dimensions: 434 x 140 x 408mm
Weight: 14kg
Accessories: RC-771 remote control
Year: 1992

Quick Shipping
Fast And Secure Shipping

1 & 1 Returns
Cancellation after 1 day

Secure Payment
Guarantee secure payments
Hotline Order:
Mon - Fri: 07AM - 06PM
(+43) 660 742 0707
A full digital AV preamplifier equipped with a DSP (Digital Signal Processor) for digitally processing all processes with high precision.

The digital signal processor (D. S. P) is used for surround sound to improve the accuracy of sound field settings.
In addition to Dolby Pro Logic and Personal Logic, it is equipped with various modes that can be finely set by 2 types of parameters, main and sub, so that it can be set according to the type of source and listening room conditions.

In addition to the full digital Dolby Pro-Logic circuit, it is equipped with "Personal Logic" mode which can be adjusted according to the software and the environment of the room. It enables DSP presence such as theater and live, and fine adjustment of each stage.
In addition, a cinema equalizer that takes into account the transmission characteristics of the screen and a parametric equalizer that adjusts the characteristics of the speakers are also digitally processed, making it possible to play a richer sound field according to the space under various conditions.

The signals input to AVP 5000 are processed as digital signals in all processes until they are converted into analog signals by the DA converter and output.
In addition, the performance of each stage is improved by adopting a discrete digital processing system that processes OPT LINK, DIR (digital interface receiver), DSP (digital signal processor) and DA converter with the latest LSI.
An analog input signal is converted into a digital signal and then processed digitally.

The DA converter section, which is the final stage of a discrete digital processing system, consists of dedicated DA converters for front, center and surround channels. Each channel is equipped with the latest digital / analog conversion technology according to its purpose.
Also, in order to accurately reproduce analog signals from VTRs and other devices, we have adopted the latest technology for the A / D converter. By processing L/R channels simultaneously and performing A / D conversion, we have improved the waveform characteristics.

A high-speed, low-optical-transmission distortion optical fiber module with excellent pulse-width distortion and jitter values is used in the optical input section, enabling more stable optical transmission than conventional optical transmission systems and taking into consideration changes in the amount of incident light.
In addition, the signal input to the DIR (Digital Interface Receiver) has a digital filter in which the clock timing of the output section is independent of that of the input section, so that the phase relationship of the clock does not affect internal internal operation, thus reducing the effect of jitter during optical transmission.

To support Hi-Vision, the video section is equipped with a 20 MHz (horizontal resolution of 1500 lines or more) high-bandwidth video selector circuit.
For video output, both S and Composite are equipped with on-screen monitor output and high-quality monitor output for a wide range of applications.
The audio input section is also equipped with four discrete channel inputs (rear and center channel dedicated inputs) that support Hi-Vision (3-1 system).

The inside of the amplifier is separated into five blocks by a copper-plated chassis and aluminum shield. The power supply circuit, digital circuit, analog circuit, video circuit, and display / control circuit are configured as independent blocks completely eliminate mutual interference.

In order to achieve purer signal reproduction, the audio and video / control transformers are separated.
Filters are added to each AC line to eliminate mutual interference and to reduce the influence of external devices.

The analog signal input section is equipped with a direct reproduction function using high-performance relay, and transmission loss is minimized by transmitting the input signal to the output terminal in the shortest distance.

A single-channel buffer amplifier is used for the analog section that transmits signals to the power amplifier, and an aluminum die-cast motor drive volume is used for all channels.

When the AVP 5000 is used as an audio-only preamplifier, it is equipped with a video-off function that shuts out the video circuit from the power supply.

Equipped with multi-function FL display, 24 characters, dot matrix and display off are possible.

A learning remote controller with liquid crystal display and back light is included.
Started from:

Dec 05, 2022