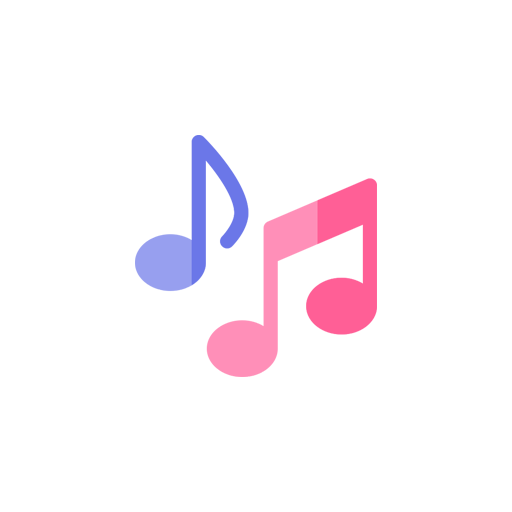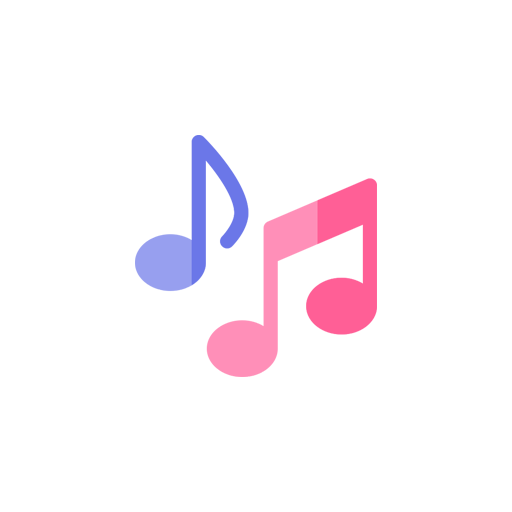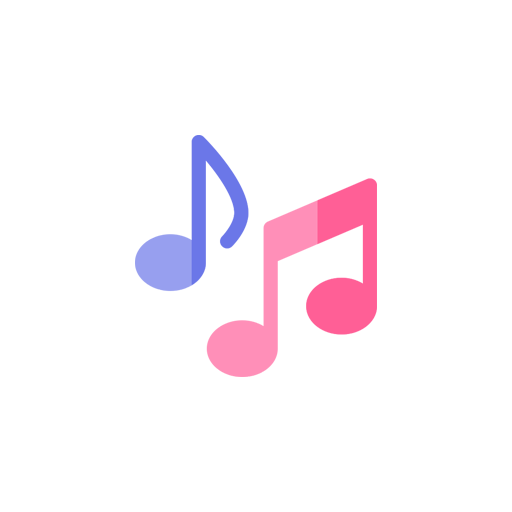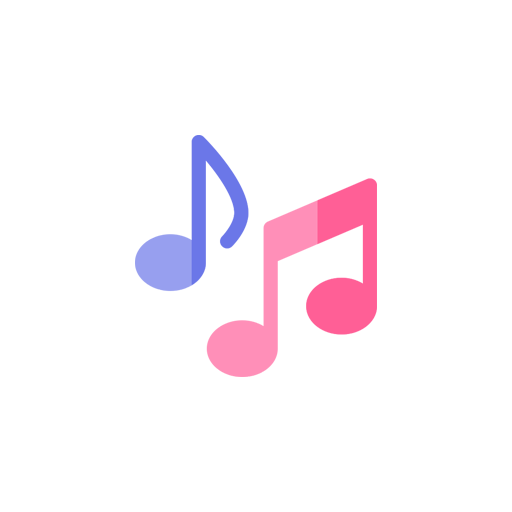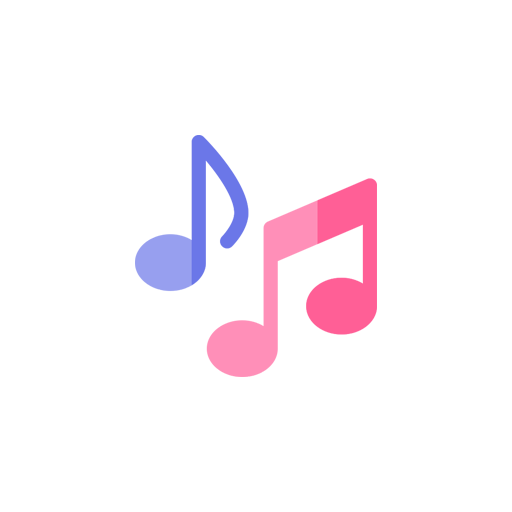 Focal Aria 948 High End Speakers
$2,999.00
Focal Aria 948 High-End Speakers, Brand new, factory sealed.
Type: Three-way bass-reflex floor standing loudspeaker.
Speaker drivers: Two 81/4" (21cm) Flax bass. ...
Frequency response: (+/- 3dB) 37Hz - 28kHz.
Low-frequency point: - 6dB 31Hz.
Sensitivity: (2.83V / 1m) 92.5dB.
Nominal impedance: 8 Ohms.
Minimum impedance: 2.5 Ohms.
Recommended amplifier power: 50 - 350W.

Quick Shipping
Fast And Secure Shipping

1 & 1 Returns
Cancellation after 1 day

Secure Payment
Guarantee secure payments
Hotline Order:
Mon - Fri: 07AM - 06PM
(+43) 660 742 0707
The Focal Aria 948 is a model of high-end floor-standing speakers designed and manufactured by Focal, a renowned French audio company. Here are some key features and specifications of the Focal Aria 948:
Design and Build: The Aria 948 features a sleek and elegant design with a combination of wood veneer and high-quality finishes. The cabinet is carefully crafted to minimize resonance and optimize sound reproduction.
Speaker Configuration: The Aria 948 is a three-way, four-driver floor-standing speaker system. It consists of two 8.25-inch (21cm) woofers, a 6.5-inch (16.5cm) midrange driver, and a 1-inch (25mm) aluminum/magnesium inverted dome tweeter.
Speaker Technology: Focal is known for its innovative driver technologies. The Aria 948 utilizes Focal's Flax cone technology, where the woofers and midrange driver are constructed using a sandwich cone made of flax fibers. This material provides a good balance between rigidity and damping properties, resulting in accurate and dynamic sound reproduction.
Frequency Response: The frequency response of the Aria 948 is specified as 37Hz to 28kHz (+/- 3dB). This wide frequency range allows for detailed and extended bass response, as well as precise reproduction of high-frequency content.
Sensitivity and Power Handling: The Aria 948 has a sensitivity rating of 92dB, which means it can produce a relatively high volume level with a given amount of power. The recommended amplifier power range for these speakers is between 40 and 350 watts.
Impedance: The nominal impedance of the Aria 948 is 8 ohms. It presents a moderate load to the amplifier, making it compatible with a wide range of amplifiers and receivers.
Dimensions and Weight: Each Aria 948 speaker measures approximately 46.2 inches (117.3 cm) in height, 11.5 inches (29.2 cm) in width, and 15.5 inches (39.4 cm) in depth. The weight of each speaker is around 80.5 lbs (36.5 kg).
Placement and Room Requirements: Due to their size and design, the Aria 948 speakers are best suited for larger listening rooms. Proper placement and room treatment can significantly enhance their performance.
Overall, the Focal Aria 948 is a flagship model in Focal's Aria series, offering high-end audio performance and craftsmanship. These speakers are designed to deliver accurate, detailed, and immersive sound reproduction, making them suitable for discerning audiophiles and enthusiasts.
Started from:

Dec 05, 2022