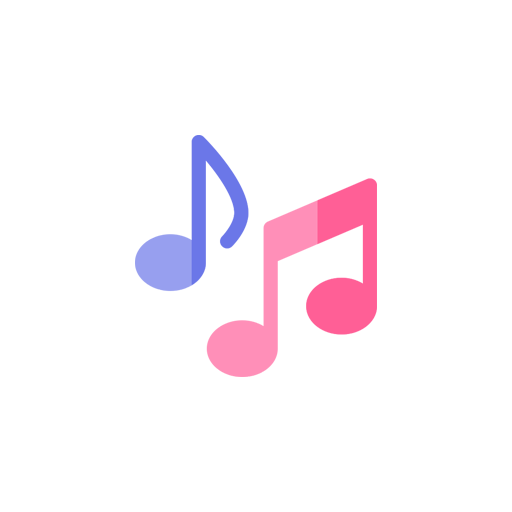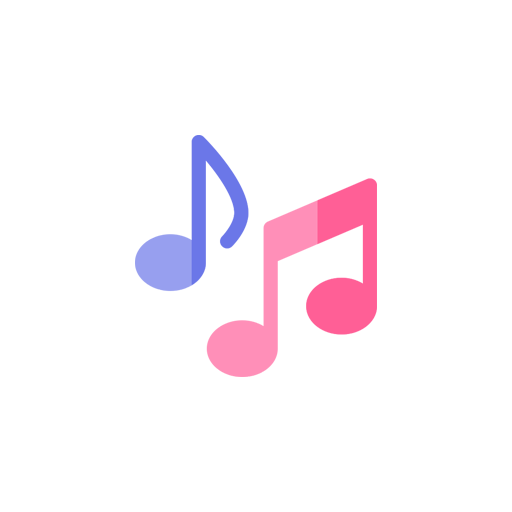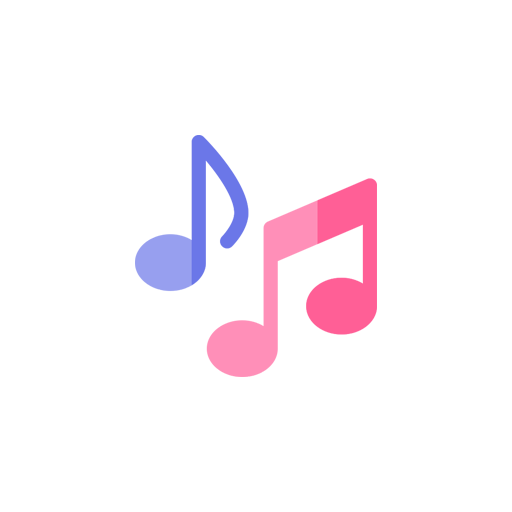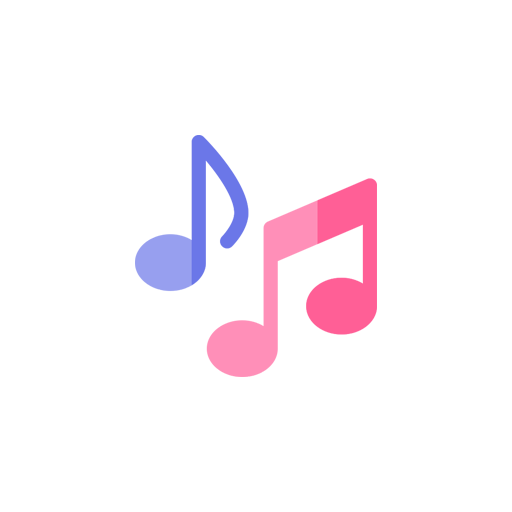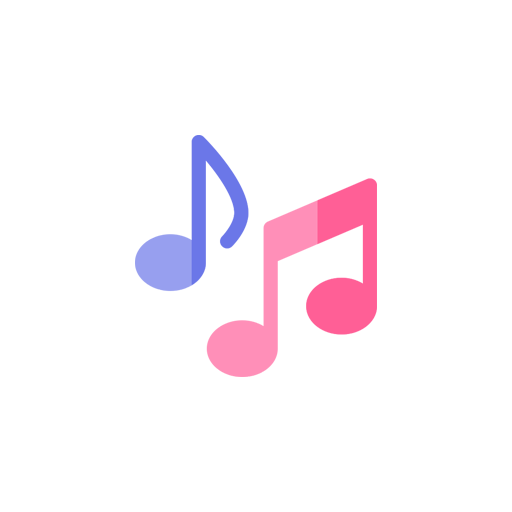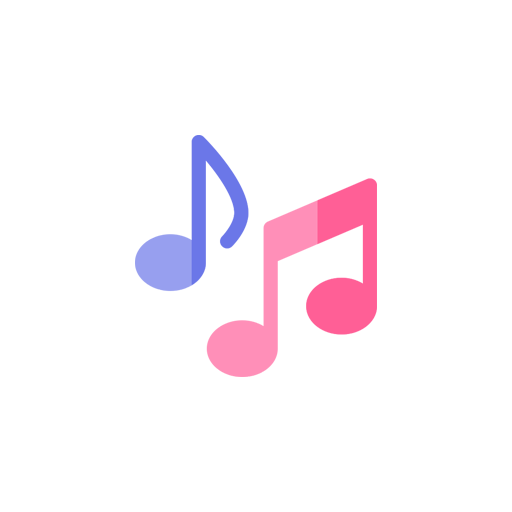 Nakamichi Dragon Cassette Deck
$4,500.00
Nakamichi Dragon Cassette Deck, Excellent condition, Good As New!
Nakamichi Dragon
Years of construction: 1982 - 1993
Manufactured in: Japan
Color: Black
Remote control: RM-20 (wired remote control, optional)
Power consumption: 45 watts
Dimensions: 450 x 135 x 300 mm (WxHxD)
Weight: 9.5kg
Original price approx.: 4,150 DM (1982), 4,500 DM (Last Edition, 1995)

Quick Shipping
Fast And Secure Shipping

1 & 1 Returns
Cancellation after 1 day

Secure Payment
Guarantee secure payments
Hotline Order:
Mon - Fri: 07AM - 06PM
(+43) 660 742 0707
For music enthusiasts who appreciate the warmth and richness of analog audio, the Nakamici Dragon Cassette Deck is a must-have piece of equipment. This high-end cassette deck offers exceptional sound quality, incorporating cutting-edge technology and elegant design to deliver a truly immersive listening experience.
Unlike many other cassette decks that focus on affordability or convenience, the Dragon Cassette Deck is all about quality. It features a dual-capstan drive system, which ensures stable tape transport and reduces the risk of tape damage. The deck also boasts a state-of-the-art head amplifier that provides a high level of detail and accuracy in the sound it produces. This technology makes the Nakamici Dragon Cassette Deck a standout choice for anyone who wants to rediscover the beauty of analog audio.
In addition to its exceptional sound quality, the Nakamici Dragon Cassette Deck is a beautiful piece of technology. Its sleek, minimalist design is both eye-catching and functional. The deck is built with high-quality materials, including a brushed aluminum casing that provides a solid foundation for the deck's electronics. The deck's front-panel controls are easy to use and understand, making it simple to play and rewind tapes, adjust the volume, or switch between different audio sources.
So what sets the Nakamici Dragon Cassette Deck apart from other cassette decks on the market? It's all about the sound. This deck provides a warm, rich analog sound that is unmatched by digital audio formats. The deck's advanced audio processing technology ensures that every note, every beat, and every detail is captured and delivered in stunning clarity. Whether you're listening to your favorite albums, mixtapes, or bootleg recordings, the Dragon Cassette Deck delivers an experience that is truly unique.
In conclusion, the Nakamici Dragon Cassette Deck is an excellent choice for anyone who wants to enjoy the warmth and richness of analog audio. With its advanced audio processing technology, high-quality components, and stunning design, the Dragon Cassette Deck is a true masterpiece of audio technology. Whether you're a seasoned audiophile or just starting your journey into analog audio, the Nakamici Dragon Cassette Deck is sure to provide you with years of listening pleasure…
Started from:

Dec 05, 2022