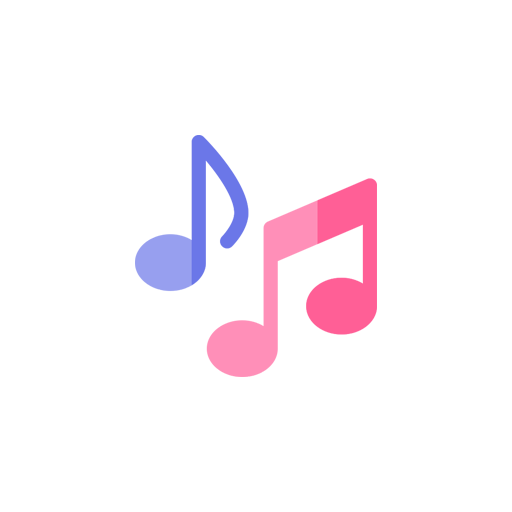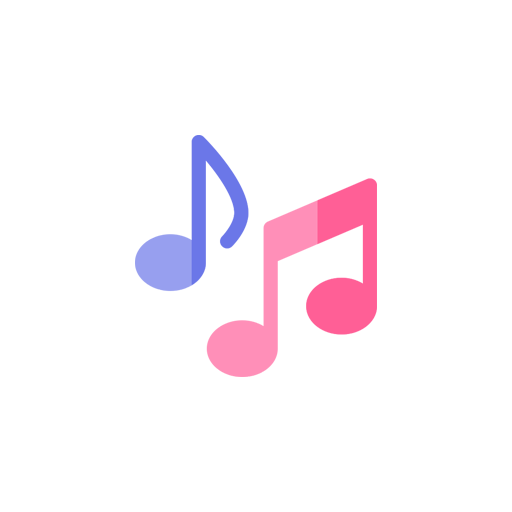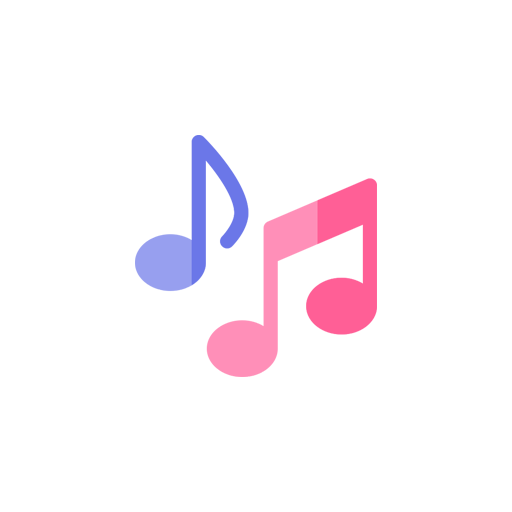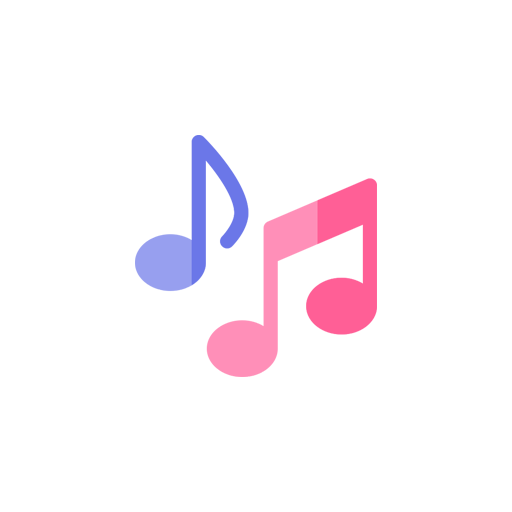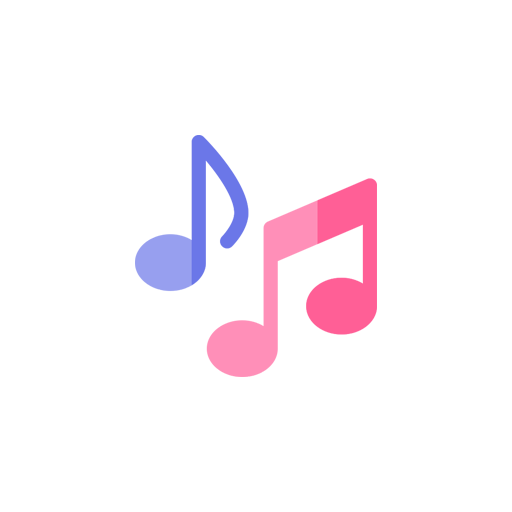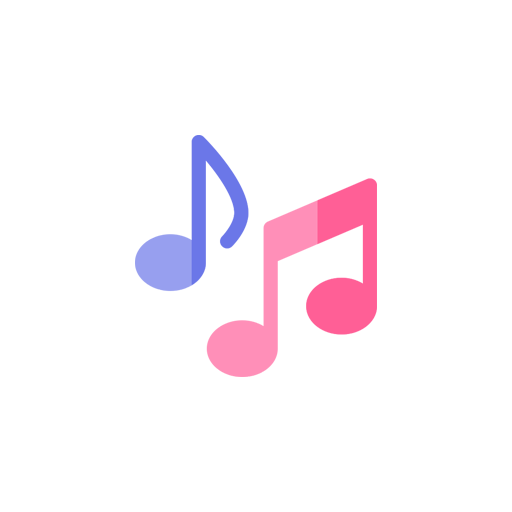 Sony SCD 777ES - High End SuperCD-Hybrid Player
$2,000.00
The Sony SCD-777ES is basically an SCD-1, but with only unbalanced outputs and less luxurious cosmetics.
Specifications:
Disc format: CD, SACD
Frequency response: 2Hz to 20kHz (CD), 2Hz to 50kHz (SACD)
Dynamic range: 100dB (CD), 105dB (SACD)
Total harmonic distortion: 0.0017% (CD), 0.0012% (SACD)
Line output: 2V
Digital outputs: coaxial, optical
Dimensions: 430 x 149 x 436mm
Weight: 25kg
Accessories: remote commander

Quick Shipping
Fast And Secure Shipping

1 & 1 Returns
Cancellation after 1 day

Secure Payment
Guarantee secure payments
Hotline Order:
Mon - Fri: 07AM - 06PM
(+43) 660 742 0707
Unlike what was touted, the Fixed Pickup Mechanism wasn't anything new as it was used in Sony's original CDP-5000S professional CD player in... 1982!
The SACD format on the other hand was new in 1999, even if chances are it'll never have the widespread success of its father (CD) or grandfather (LP).
Sound-wise an audible upgrade from the last of the X7 Series thanks to the complex-but-simpler S-TACT digital-to-analog scheme... and the 5-position VC24 24-bit filter.
The differences between the 25kg SCD-777ES and the 26,5kg SCD-1 are the looks, a pair of balanced outputs and a sealed transformer added for the SCD-1; the rest is the same, including KHS-18 frame and KSS-180A pickup, digital and analog sections.
More at: thevintageknob.org
Started from:

Dec 05, 2022