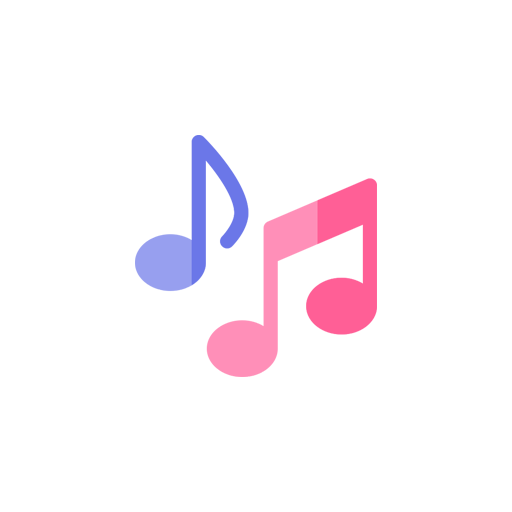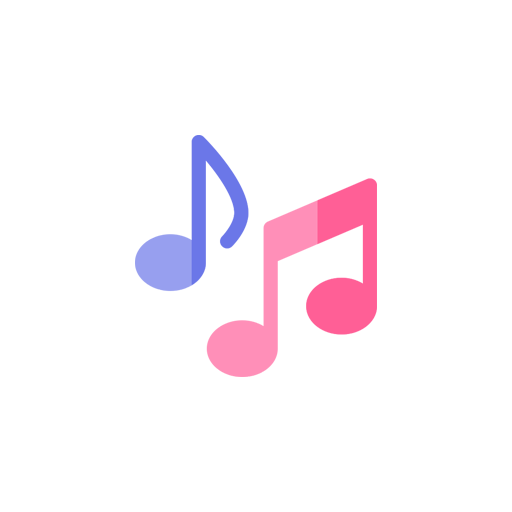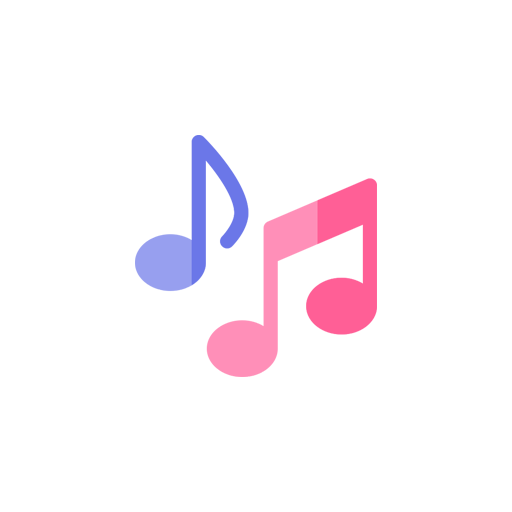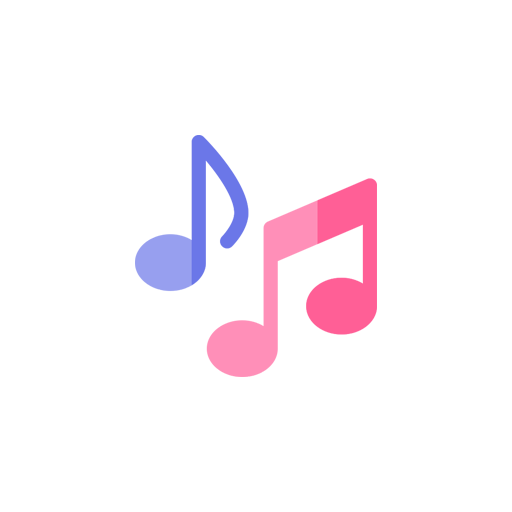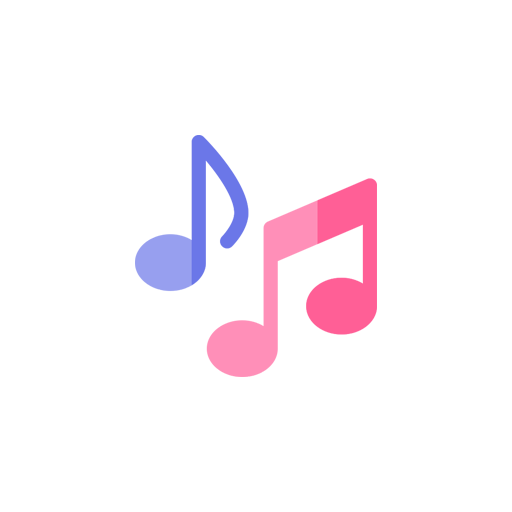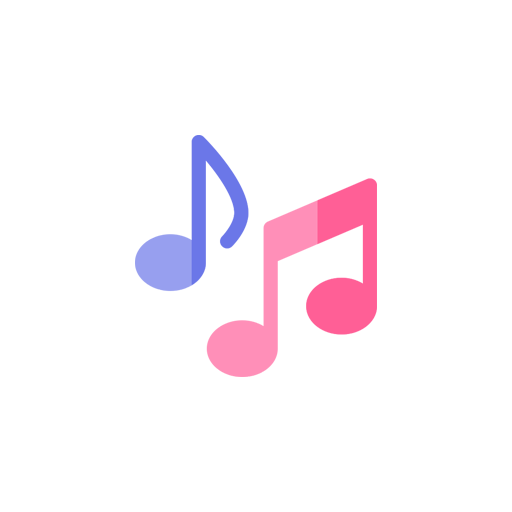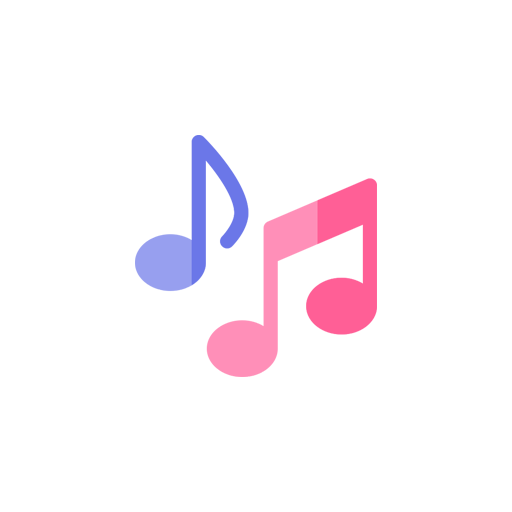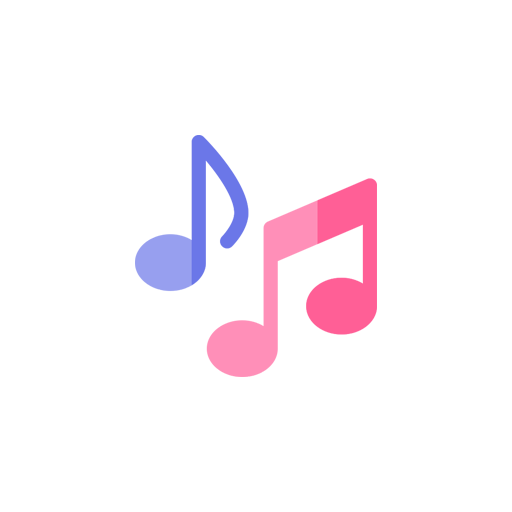 $600.00
Sony TA-E2000ESD - Effects processor, Preamplifier for sale! Mint condition
Frequency characteristic  10 Hz ~ 20 kHz ± 0.1 dB (except for Phono, front, equalizer / dynamics / surround off)
Signal-to-noise ratio
(A Network)  Phono : 84 dB (front / center / rear)
Tuner, CD, Tape1/2, Video1-5, LD, TV : 94 dB (front / center / rear)
Optical1 ~ 3, Coaxial : 103 dB (front / center / rear)
Residual noise  10 μ V or Less (A Network)
Total harmonic distortion factor
(front, 1 kHz)  Analog input : 0.004% or less
Digital input : 0.003% or less
<DSP Unit>
Ikoliza  Number of bands  Parametric 3-Band
Front, center and rear independently variable
Frequency  18 Hz to 20 kHz (1/9 octave setting)
Level Width  ± 12 dB per band in 0.1 dB steps
Slope (Q)  16 levels
Dynamics  Compressor  9 levels
Expander  9 levels
Surround  Room Size  16 levels
Wall  16 levels
Seat position  F-R : 101 stages
L-R : 101 stages
Effect level  0 ~ 100% (1% steps)
Reverb time  0.3s ~ 5.0s (0.1s Step)
Delay time  15.0 ms to 30.0 ms, 0.1 ms step
(Dolby Sa in a round)
Center level  + 10 ~ -60dB, - ∞ dB (1 dB step)
Rear level  + 10 ~ -60dB, - ∞ dB (1 dB step)
Early reflection time  2 ms ~ 500 ms (2 ms step)
Early Reflection Level  0 ~ 100% (1% steps)
Prologic decoder  ON/OFF
Separation control  11 levels
Input balance  Auto
<Converter Section>
A/D converter  High density linear converter system
Sampling frequency  48kHz
D/A converter  Advanced Pulse D/A converter
Sampling frequency  32 khz, 44.1 khz, 48 khz
<Others>
Pwer  100 VAC, 50Hz/60Hz
Power consumption  35W
Maximum external dimensions  Width 470x Height 150x Depth 355 mm
Side Wood Removal : Width 430 mm
Weight  8.5kg
Attachment  Programmable Remote Controller RM-P2000

Quick Shipping
Fast And Secure Shipping

1 & 1 Returns
Cancellation after 1 day

Secure Payment
Guarantee secure payments
Hotline Order:
Mon - Fri: 07AM - 06PM
(+43) 660 742 0707
This AV control amplifier incorporates the DSP know-how accumulated through professional recording equipment.

The DSP section is equipped with a newly developed DSP dedicated LSI that employs 32-bit double-precision arithmetic processing. The Dolby Prologic Decoder is also digitized, and the signals from input to output are processed digitally.
This DSP section provides full digital sound field control using six main parameters and ten subparameters, each of which is subdivided into reverb, equalization, and dynamics controls.

The equalizer is equipped with three independent parametric equalizers for front, center and rear, each of which can be increased or decreased in 0.1 dB steps up to ± 12 dB. The Q (sharpness of curve) can also be changed in 16 steps, and the center frequency can be set in approximately 90 ways at 1 / 9 octave.
The dynamics control can be adjusted in nine levels for each compressor and expander.

There are nine preset surround modes in addition to the Dolby surround mode.
You can also create an original sound field by adjusting the reverb, dynamics, and equalization based on the selected mode.

The A/D converter uses a 1-bit high-density linear converter system with 18-bit dual-head resolution, and the D/A converter uses a newly developed advanced pulse D/A converter.

The input jacks are equipped with an audio Line 5 and seven video channels. In addition, the audio channel is equipped with optical / coaxial digital jacks, and the video channel is equipped with S-video jacks (5 inputs, 2 outputs).

Equipped with an analog Rec out selector and a digital Rec out selector.

The Lineout has five channels (front L/R, center 2 jacks, rear L/R) and a subwoofer output (2 jacks) that outputs only low-frequency signals.

Equipped with a multi-display that can change the function name to the original name.

Multi-functional programmable remote controller is included.

The input of normal video cannot be output to S-video. The DSP with effect can only output analog video.
Source:: audio-database.com
Started from:

Dec 05, 2022