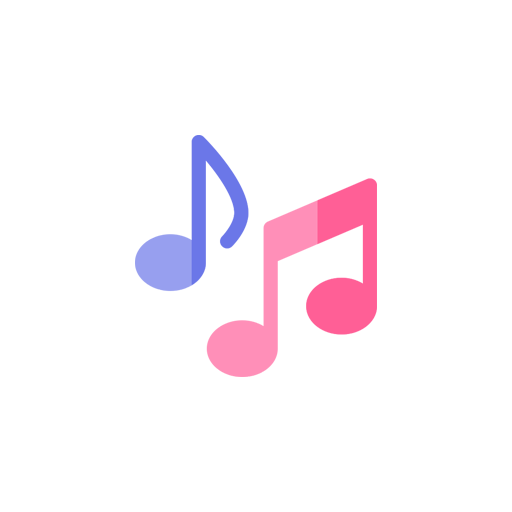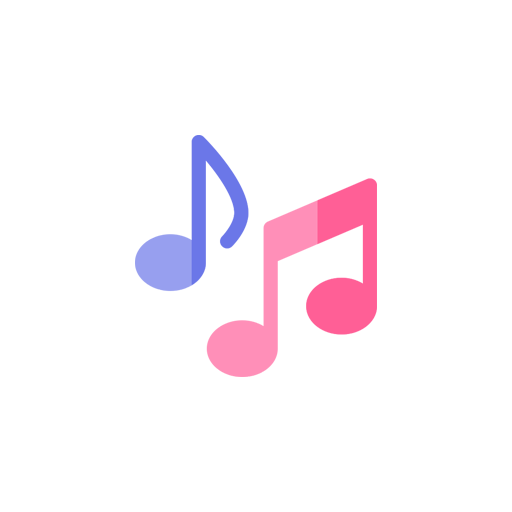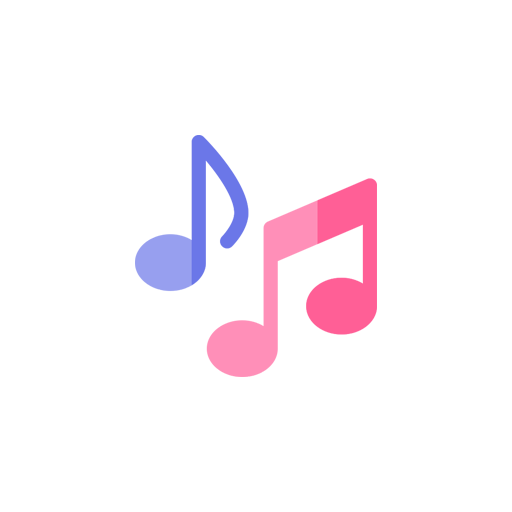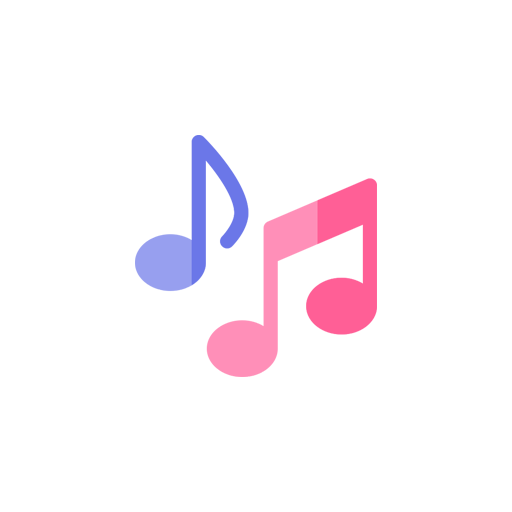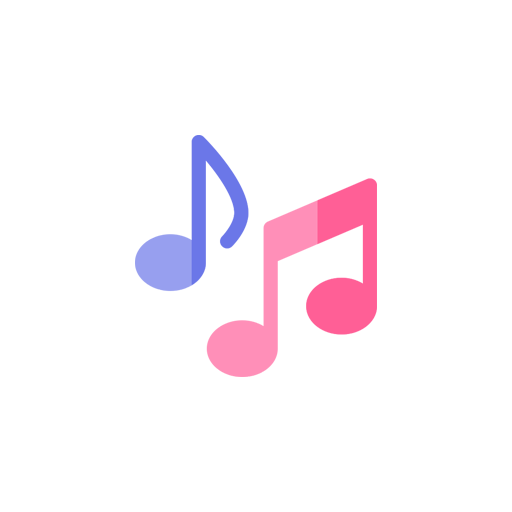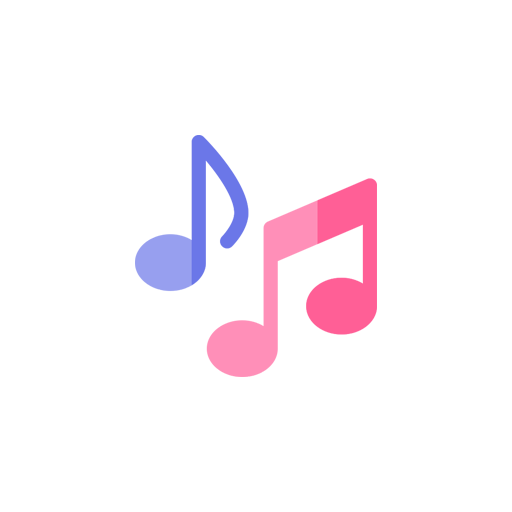 $1,350.00
Power output: 100 watts per channel into 8Ω (stereo)
Frequency response: 2Hz to 100kHz
Total harmonic distortion: 0.005%
Damping factor: 100
Input sensitivity: 0.25mV (MC), 2.5mV (MM), 150mV (line)
Signal to noise ratio: 78dB (MC), 87dB (MM), 105dB (line)
Output: 150mV (line)
Speaker load impedance: 4Ω to 16Ω
Dimensions: 430 x 175 x 450mm
Weight: 19.8kg
Accessories: RM-S703 remote commander

Quick Shipping
Fast And Secure Shipping

1 & 1 Returns
Cancellation after 1 day

Secure Payment
Guarantee secure payments
Hotline Order:
Mon - Fri: 07AM - 06PM
(+43) 660 742 0707
First of the last full-fledged ES series, marking the turning point in Sony's non-stop growth which was to stop after 1995 .
Although very different in looks, the FA series was in fact the last steps in the refinements of the coherent ES series started in 1986 - the fifth ES series since 1965 .
As in the TA-F808ES, the FA7ES had FET-charged Class A inputs and MOS-Fets in both its Class A pre-driver and Class B driver stages.
Sony's staple STD (S pontaneous T win D rive), but the structure was altered with a Torus toroidal transformer, a more visibly visible dual-mono structure and copper insulation of the output MOS-Fets.
After nine years of use, the G chassis (G for Gibraltar ) was discarded but replaced, effects-wise, by the much touted FB frame (Frame and Beam) which structures the chassis so that it remains completely rigid but non-resonant through careful arrangement and placement of the joining parts, different material densities and screws.
This goes further with cast-iron and off-center feet to (tentatively) help to do away with remaining chassis resonances.
There are two boxes in one, one for the input stages (back) and one for the PS and output stages (everything else) and the transformer and two low-imedance 12,000µF / 63 V "Pure Sound " (custom ELNAs) caps lie on a separate sub-chassis.
Upgraded componentry (ELNA for Audio and ELNA Silmic only !), copper bus bars and local copper-plated heatsinks and an added balanced input which was engineered with more care than on the TA-E80ES for instance.
The balanced board is a "metal core module ", an aluminium alloy of better conductivity with a strict copper pattern and ultra-small tracks for shorten signal paths ending on SMD components to further reduce said paths. This was carried on into the "1" series such as the TA-E1 and TA-N1.
Otherwise, Fluorine treated heatsinks (less vibrations, again), upgraded gold-plated and non-magnetic IR remote-controlled attenuator, ferrite-filtered AC cord, FET phono stage (sans impedance selector...), relay activated inputs in a scheme inherited from the TA-F555ESG (Japan-only) and its TA-E80ES version (export-only), and a simplified appearance -sans sideburns- but still with all-aluminium parts.
The TA-FA5ES is basically the same with less power output and sans balanced input.
It should be noted that it seems (seems) the FA7ES and FA5ES had two production runs , the later one seeing the simply rectangular heatsinks replaced by non-anodized but bigger star-shaped equivalents which the smaller TA-FA3ES had from the start.
As per Sony's habits, this is not signified with a MK2 tag or anyhting.
Despite being mildly well received in 1994 , the FA7ES is just as reliable, fine sounding and well built as its previous siblings...
In fact it is even better, smoother, more transparent and refined. I guess it was just a bit difficult coming after the extremely successful TA-F808ES while looking less "luxurious".
The rest of the decade saw the TA-FA70ES (much) refined version and the ultimate TA-FA777ES, both with equivalent looks and better sound reproduction. But less sales every time.
With the TA-FA777ES, ES lineups did shrink and shrinked even more - different times.
Source: .thevintageknob.org
Started from:

Dec 05, 2022