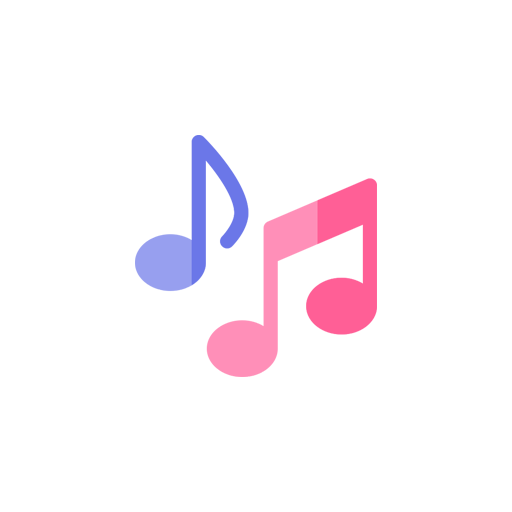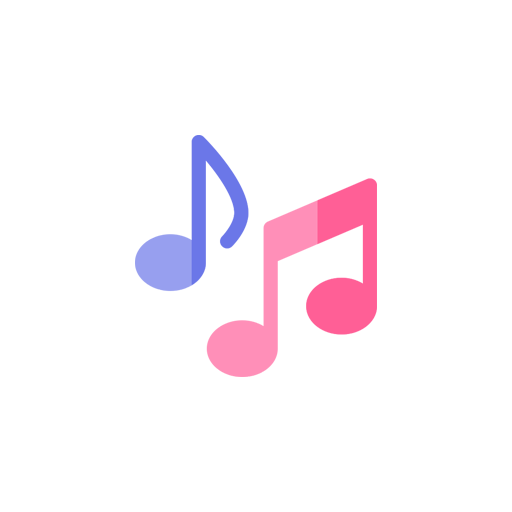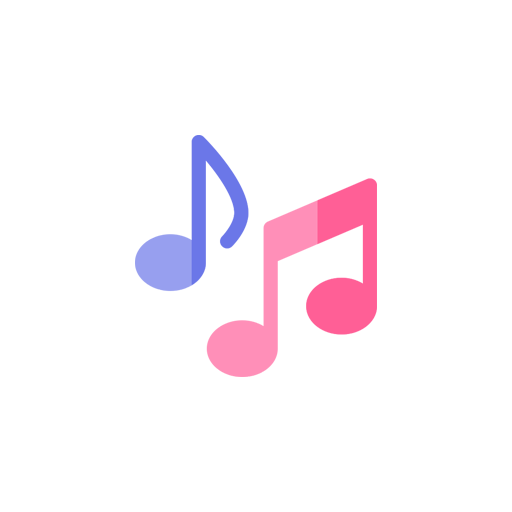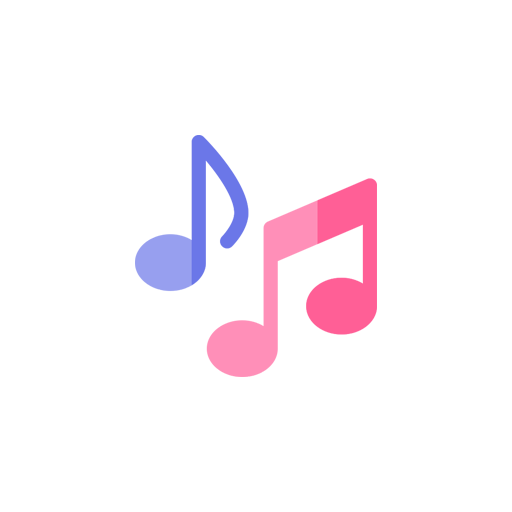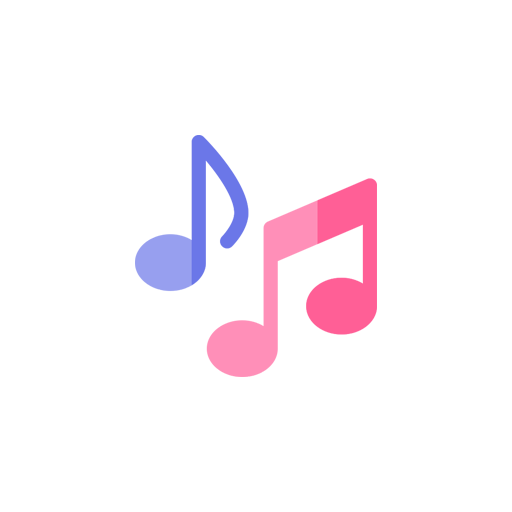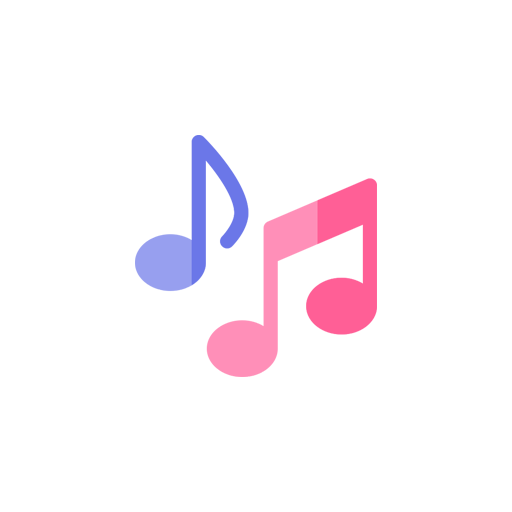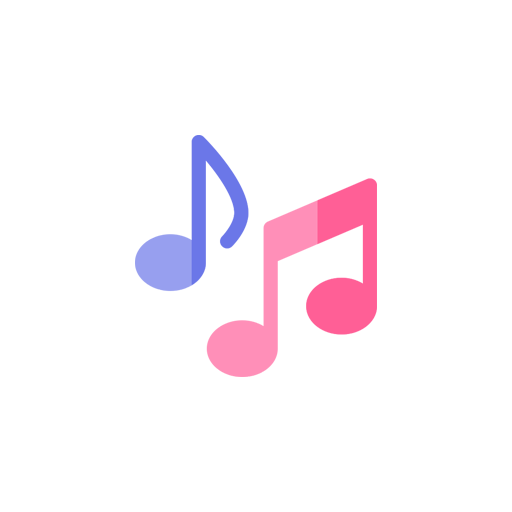 $1,650.00
Specifications
Type: 3-head, single compact cassette deck
Track System: 4-track, 2-channel stereo
Tape Speed: 4.8 cm/s
Heads: 1 x combination record/playback, 1 x erase
Motor: 1 x reel, 1 x capstan, 1 x mechanism, 1 x load
Tape Type: type I, CrO2, Metal
Noise Reduction: B, C, S
Headroom Extension: HX Pro
Frequency Response: 15Hz to 21kHz  (Metal tape)
Signal to Noise Ratio: 84dB  (dolby S)
Wow and Flutter: 0.022%
Input: 100mV (line)
Output: 0.41V (line)
Dimensions: 442 x 149 x 352mm
Weight: 9.5kg
Year: 1994

Quick Shipping
Fast And Secure Shipping

1 & 1 Returns
Cancellation after 1 day

Secure Payment
Guarantee secure payments
Hotline Order:
Mon - Fri: 07AM - 06PM
(+43) 660 742 0707
This is a cassette deck of the V series developed as a new generation flagship model.


The head section is equipped with a combination of 3 heads for independent recording and playback, and high-performance recording is made possible by optimizing the recording and playback process including the amplifier section.

Uses PCOCC winding CA head for the head.
The core of this head is made of CA (cobalt amorphous). It has high electromagnetic conversion efficiency, accurately records and reproduces small signals, and is resistant to wear. In addition, the core is laminated to 14 layers by taking advantage of the amorphous structure current loss, and further improve high-frequency characteristics.
In addition, in order to reduce distortion and transmission loss of micro-level signals, 99.997% PCOCC (single crystal high-purity oxygen-free copper), which is a high-efficiency transmission material, is used for the internal winding.

The head block is supported by a zinc alloy die-cast head base.
Unlike ordinary metal plates, its high mass prevents small vibrations from being transmitted to the head. It is also highly durable against changes in temperature and other factors, ensuring that the head position and azimuth angle are always accurately maintained and that superior high-frequency and phase characteristics can be maintained over a long period of time.


Closed loop dual capstan system is adopted for the mechanism part.
In this system, two sets of capstan and pinch rollers on both sides of the head keep the tape tension constant from the beginning to the end of winding, and the stable head touch prevents harmful microvibration transmitted to the tape.
Further brush-up has been applied to this mechanism. The effect of periodic fluctuations in rotation can be mutually cancelled by using a frequency-distributed mechanism with slightly different pinch roller diameters on the left and right sides. In addition, sub-micron order etching has been applied to the capstan surface to greatly enhance the gripping force of the tape and prevent slipping.
The capstan motor shaft is equipped with a high-precision large flywheel, and the inertial mass is increased to prevent uneven rotation.

In the V-8030S, the capstan drive motor is equipped with a quartz PLL DD motor that controls the rotation with crystal oscillation accuracy, and has obtained excellent stability and accurate driving characteristics.


Anti-static cassette stabilizer is adopted, and the whole cassette half is strongly pressed to the holder head part, and vibration is suppressed thoroughly. Combined with the high rigidity cassette holder and triangle cassette support system, resonance of the mechanism system is suppressed.

Anti-static structure unique to TEAC is used for the stabilizer.
The special highly conductive pad on the half-crimping part releases static electricity, greatly reducing the occurrence of troubles.

A triangular cassette support system is used in the cassette holder part.
In this method, three projections are provided on the holder part, and tape support without looseness is realized compared to the conventional 4-point support method.
In addition, special damping rubber is added to the holder bed part, and the half is pressed from both sides to realize a more thorough vibration proof structure.

The cassette lid has a weight of 200g and uses 6 mm thick aluminum material to increase the mass of the entire holder.
In addition, the resin holder is five times stronger than conventional materials, and uses special polymer material with large internal loss and excellent vibration damping characteristics. It is reinforced by being integrated with 1.6 mm thick steel plate.

5 mm thick solid aluminum is used for the front panel.


Separate block structure is used for internal structure.
In this system, the driving mechanism, amplifier system, driving system and power supply section are completely separated by an internal frame, and the volume, mechanism and display sections are also fully shielded to eliminate mutual interference between circuits.

The chassis structure is a high-rigid chassis.
The main body is mounted on the bottom chassis supporting the bottom, and the side chassis on both sides and two internal frames connecting the front and rear are constructed in a rigid manner. The inverted U-shaped top panel is firmly integrated with these frames by 10 screws, giving it high rigidity.
In particular, the two inner frames have a kind of beam structure to strengthen the whole body.

The tape travel mechanism is fixed in a chassis dedicated to the mechanism independent from the bottom chassis.
By forming a double structure with the bottom chassis, the rigidity is greatly increased, and besides shielding external vibration, transmission of micro vibration inherent to the mechanism to the inside is suppressed.

By integrating a steel damper (vibration control steel plate) into the top plate, rigidity and mass are greatly improved.
This suppresses the resonance of the main unit caused by external sound pressure and vibration from the speakers, and eliminates sound quality degradation.

In order to realize 3S (Soft, Smooth, Silent) which is the tradition of the teac, it adopts 3 motor system and power load / eject which efficiently controls each section of capstan, reel and mechanism.


The recording volume control uses a master volume + L/R balance volume configuration to improve operability and greatly reduces the level and phase variations due to the volume position.
In addition, it is equipped with an ultra-precision custom-made unit of measuring instrument grade, and by inserting high-quality parts such as resistors, it is highly accurately linked with the memory display value from ∞ to 0 dB, enabling accurate control.
In addition, the knob adopts a high-grade specification of machined aluminum.

Equipped with Dolby S as a noise reduction system.
This system is based on Dolby B/C and introduces the principle of Dolby SR for professional use. It realizes a noise reduction effect of 24 dB in high-band and 10 dB in low-band where noise is conspicuous.
In addition, high-precision signal processing technology suppresses the breathing phenomenon unique to NR systems.

Recording margin has been expanded by setting the recording standard level of Dolby B/C/S NR to DIN250nWb/m.
In addition, a 150 kHz high-bias recording circuit reduces interference with high-frequency signals and prevents degradation of characteristics.

Equipped with Dolby HX Pro, which improves high-frequency recording characteristics.

The regenerative amplifier uses all-stage monaural all-DC configuration with 2-power direct coupling system.
In addition, the head amplifier has a DC configuration without the input coupling capacitor to improve low-frequency noise, phase characteristics and linearity.

Equipped with a left and right independent calibration mechanism capable of fine-tuning to the bias value and level (sensitivity) optimum for the tape.
This function automatically switches the meter scale and the built-in oscillator allows for precise adjustment.


The power supply section is equipped with a large transformer and a large-capacity electrolytic capacitor to ensure a stable and ample supply.
In addition, the mechanism system and the recording / playback amplifier system are completely separated from the windings, enabling power supply with reduced mutual interference.

Equipped with a wide-scale (-40dB to + 10 db) peak level meter.
It also uses a high-precision linear time tape counter that displays the tape running fee in terms of time.

A display ON/OFF switch is mounted on the remote controller.

Uses OFC power cord with polarity display.

Equipped with CD direct input, more pure recording directly connected to the input is possible.

It is equipped with a CPS automatic music selection function (15 songs) that enables you to find the beginning of the music as if you were a CD player.

Equipped with a return to 0 function, you can specify Stop, Play, and Play-Pause after rewinding to counter 0000 position.

Equipped with a level check function that can be used to set the recording level.

Equipped with an auto monitor function that switches automatically according to the recording / playback mode.

Equipped with an auto tape selector.

Equipped with an auto REC mute function of approximately 4 seconds.

Equipped with timer recording and re-mechanism.

Equipped with power load / eject mechanism.

There are 2 color variations of gold and black.

Wireless remote control is included.

The TEAC CD player (with CD/Deck Sync terminal) can record in sync with the TEAC CD player by using the separately sold CD sync code.
SD
source: audio-database.com/
Started from:

Dec 05, 2022