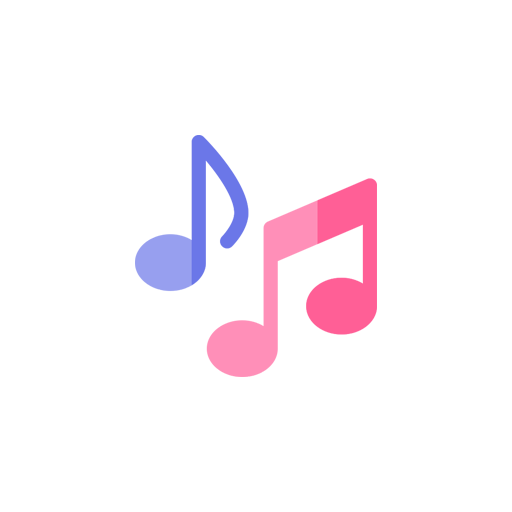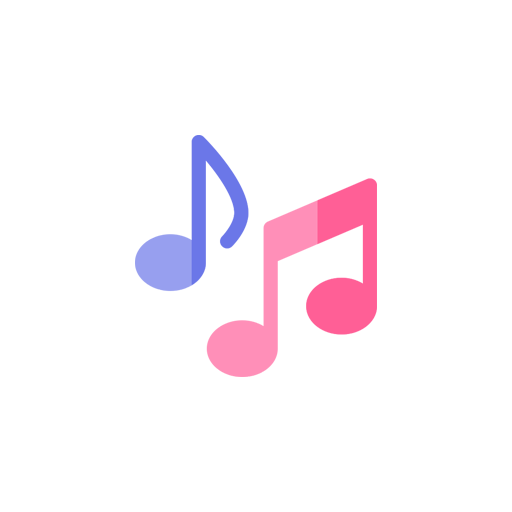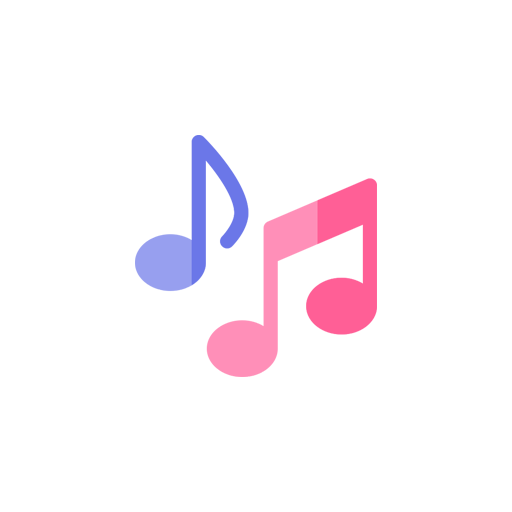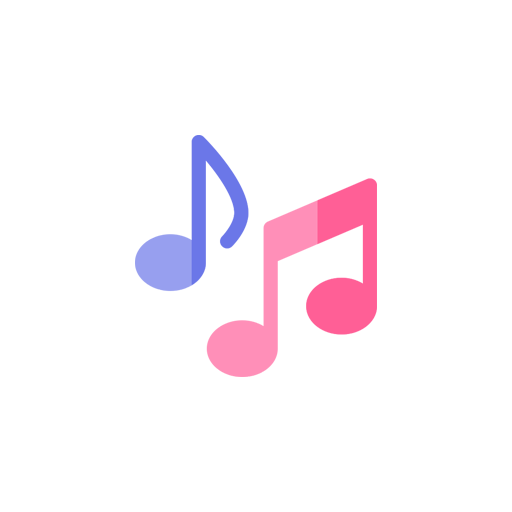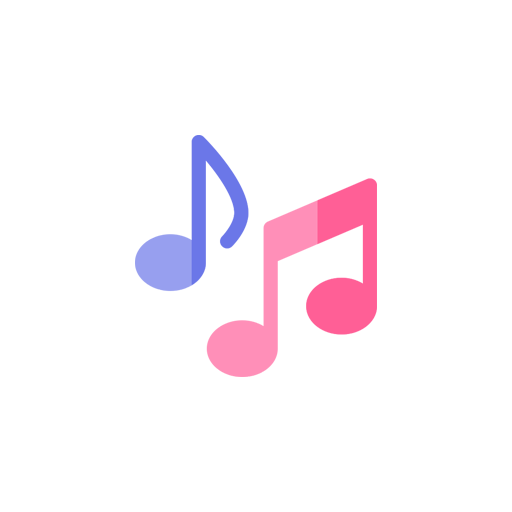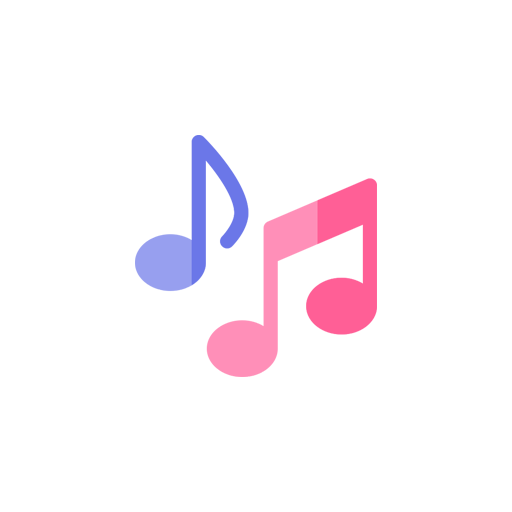 $1,050.00
Top condition, great compact cassette deck
Type: Single compact 3-head cassette deck
Track system: 4-track, 2-channel stereo
Tape Speed: 4.8cm/s
Heads: 1 x combination record/playback, 1 x erase
Motor: 1 x reel, 1 x winch, 1 x door
Band Type: Type I, CrO2, Metal
Noise reduction: B, C, DBX
Headroom expansion: HX Pro
Frequency response: 20 Hz to 20 kHz (metal band)
Signal to noise ratio: 92 dB (DBX)
Wow and Flutter: 0.03%
Dimensions: 430x135x290mm

Quick Shipping
Fast And Secure Shipping

1 & 1 Returns
Cancellation after 1 day

Secure Payment
Guarantee secure payments
Hotline Order:
Mon - Fri: 07AM - 06PM
(+43) 660 742 0707
The main features of the Technics RS-B965 are 3 heads and off-tape monitoring, a digital linear tape counter with 4 digits and memory stop, automatic tape type selection, and capable of handling normal, chrome, and metal tapes, and dual capstan transport.
The Technics RS-B965 is a professional-grade stereo reel-to-reel tape deck that was produced by Technics, a brand of Panasonic Corporation, in the late 1990s. It was part of the Technics Reference Series and was considered a high-end product aimed at audiophiles and professional recording studios.
The RS-B965 featured a direct-drive system with a high-precision motor, which ensured accurate and stable tape transport. It also had a dual capstan design, which improved tape tension control and reduced wow and flutter. Additionally, the deck had a wide range of tape speeds (9.5, 19, and 38 cm/s) and a 3-head design for improved sound quality and versatility.
The RS-B965 was highly regarded for its build quality and sound performance, and it remains a sought-after piece of equipment for vintage audio enthusiasts.
Typical front-loading cassette deck with the cassette compartment located on the left side of the deck. Tape loading/unloading is operated motorized and the cassette needs to be placed with the side to be played facing forward in the cassette well.
Level meters used on the RS-B965 are generic digital peak reading meters. Full-logic transport controls used on the RS-B965 let it respond to the slightest finger contact for fast and effortless transport function selection.
To ensure the best response from the wide variety of tapes available adjustment of, bias and sensitivity, to optimum levels can be performed prior to recording.
Dolby C-type used in the RS-B965 provides 20 dB of noise reduction above about 1,000 Hz, fully doubling the amount given by the B-type. The Dolby HX PRO system provides precise bias control during recording to reduce distortion and improve linearity in the high-frequency range, the result is recorded sound that is highly faithful to the original. The three-head configuration of the RS-B965 requires a Double Dolby system, one for recording and one for playback. Dbx Type II found in the RS-B965 is a simplified version of the Type I noise reduction system. The dbx Type II system was designed to be used with systems with limited bandwidth such as cassette-based recorders and also uses a simple 2:1:2 compander to reduce noise. The 19kHz multiplex pilot signal present in FM stereo broadcasts can cause false triggering of the noise reduction system. The switchable MPX filter of the RS-B965 filters out the pilot signal, and assures proper Dolby processing of FM stereo programs.
Original text: Cassettedeck.org
Started from:

Dec 05, 2022