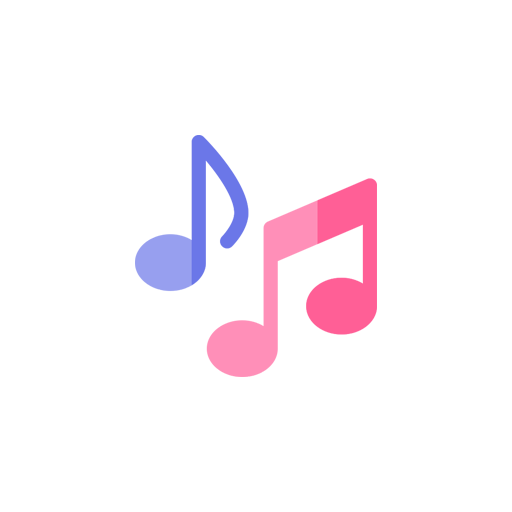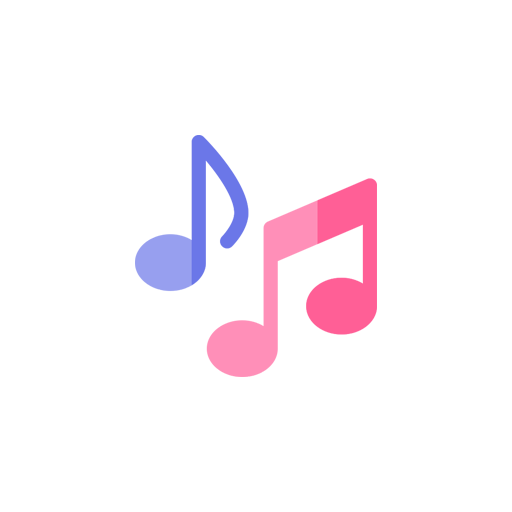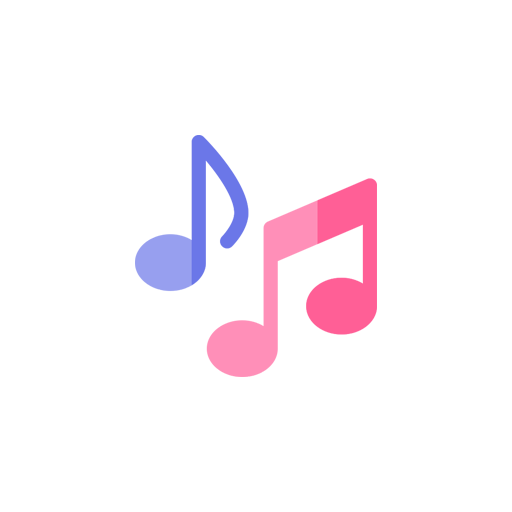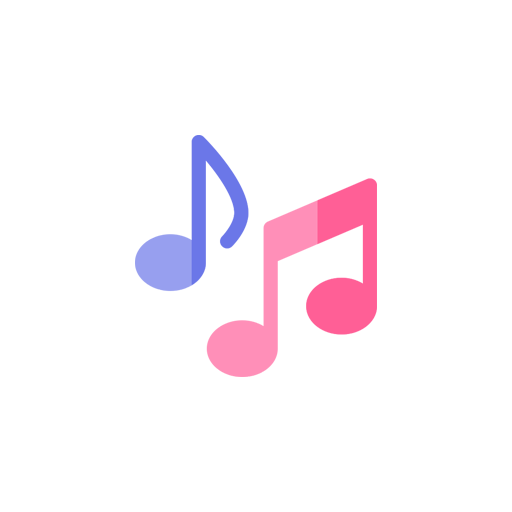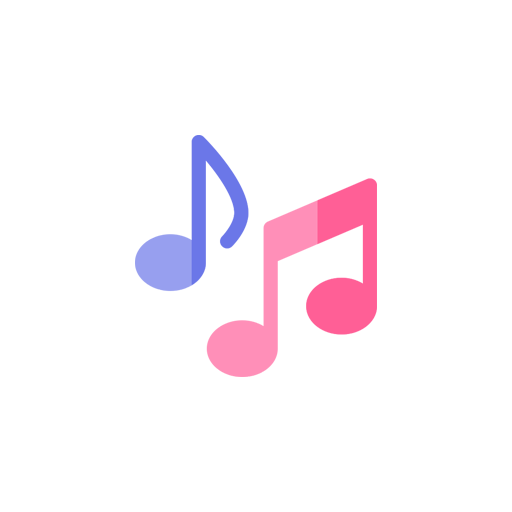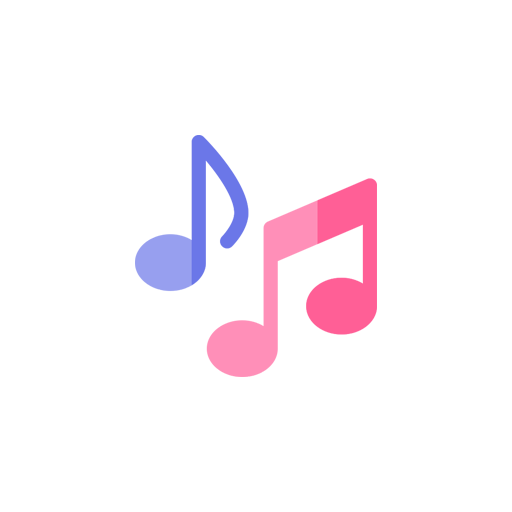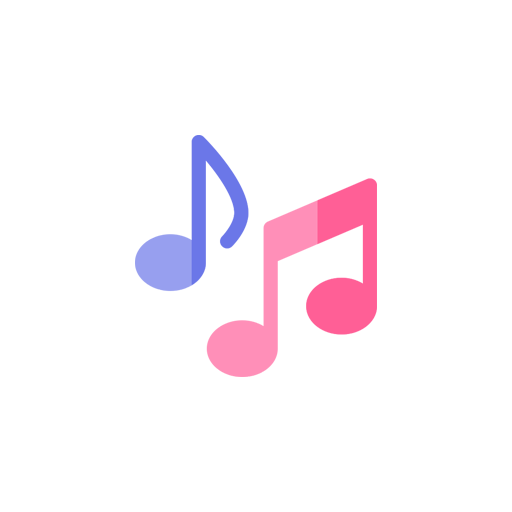 Sony TA-F 770 ES Amplifier, Tuner S-TS-770ES
$1,200.00
Stereo Integrated Amplifier Sony TA-F 770 ES, Sony Tuner S-TS-770ES, Good As New!
General:
Manufacturer: Sony
Model: TA-F 770 ES
Type: integrated amplifier
Years of construction: 1991 - 1993
Manufactured in: Japan
Color: champagne
Power consumption max:
Dimensions: 435(470*) x 166 x 436 mm (WxHxD)
Weight: approx. 20/ 21.3 kg (without /* with wooden sides)
Continuous power (at distortion factor)
8 Ohm: 2 x 100 W (0,015%)
4 Ohm: 2 x 140 W (0,02%)
Please check my profile for the matching Dat recorder - DTC-57ES, and matching CD Player - CDP-X555ES CD Player.
The Sony TA-F770ES is a high-end integrated amplifier that was produced by Sony as part of their ES (Elevated Standard) line of audio components. It was designed for audiophiles who demand the highest levels of sound quality and performance from their audio systems.
This amplifier features a clean and powerful design, with multiple inputs for connecting different audio components, including a phono input for connecting a turntable. It also features a built-in equalizer for adjusting the sound to your specific preferences.
Overall, the Sony TA-F770ES is known for its smooth and detailed sound quality, making it a popular choice for those who appreciate high-fidelity audio. If you're looking for an integrated amplifier that will provide excellent sound quality and performance, the Sony TA-F770ES is definitely worth considering.
Started from:

Dez 05, 2022